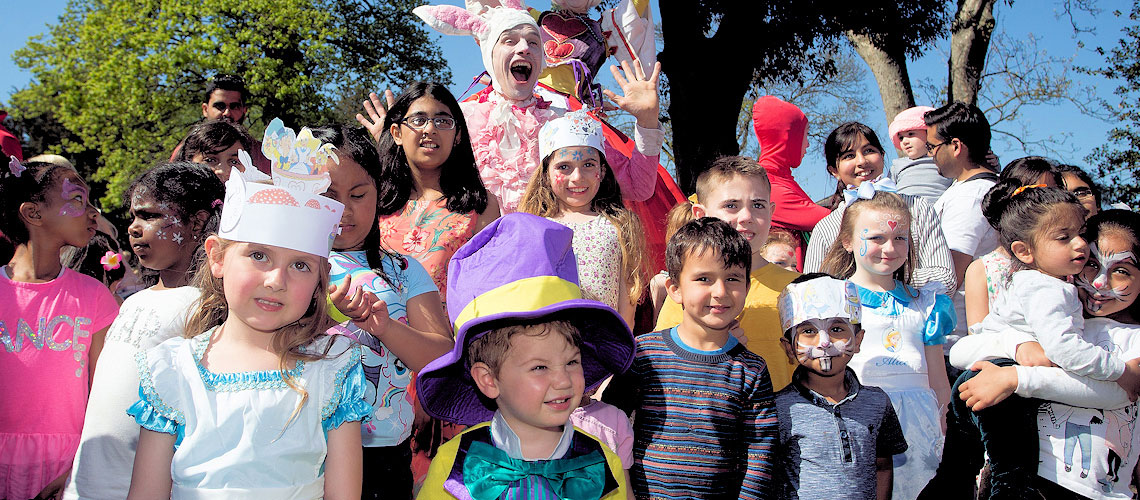 Children's Activities
Calendar of upcoming events
Looking for events for children taking place in Redbridge? See our list of events organised by Vision Redbridge Culture and Leisure, listed by month. You can also view our Sports Club Directory (PDF 8MB) for details of all sports clubs in Redbridge.
If you would like to find out more about regular events and activities, sign up to our Do More monthly enewsletter
See a full list of upcoming children's events
Sport, education and arts services
We have plenty of sport, education and art services for kids both during term time and school holidays, this includes:
Park attractions
We have a range of activities and attractions available in our Redbridge Parks for children to enjoy.