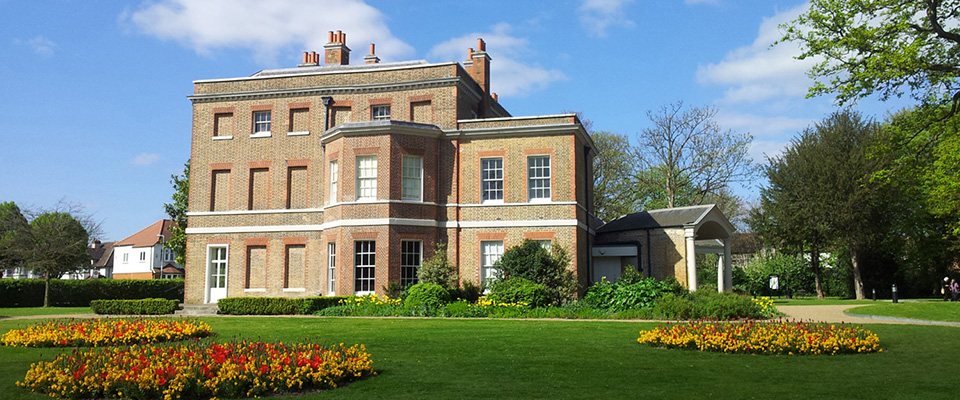 History and heritage
Have you ever wondered about the history of some of your favourite places to visit in Redbridge?
Why not delve into some of the history we have to offer, learn about the heritage in Redbridge and the people who have lived and worked here. Explore what's on your doorstep and how history has shaped Redbridge.