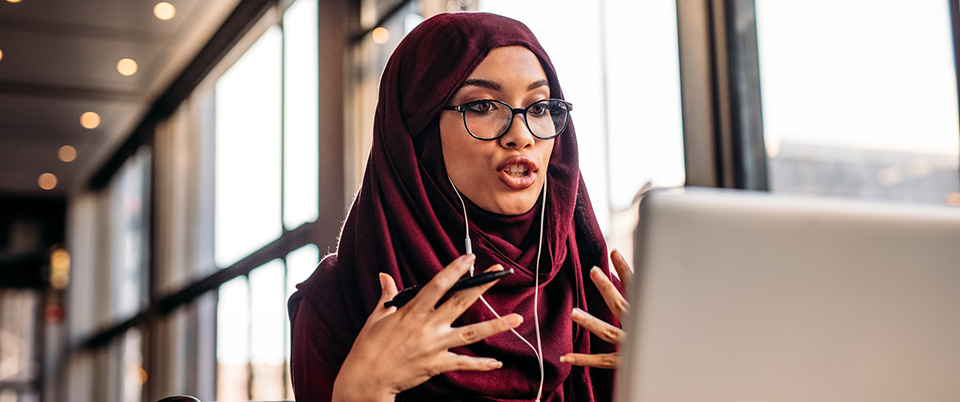 Redbridge Heritage Centre 
Don't forget our diverse range of local and family history resources at the Redbridge Heritage Centre.
The Heritage Centre offers a wide range of free local and family history resources and archives. It holds the largest collection of materials in Redbridge on the history of Ilford, Wanstead, Woodford and Redbridge.
The Heritage Centre can be found on the second floor of Redbridge Central Library in Ilford.
About Redbridge Heritage Centre 
The Heritage Centre provides a wide range of free resources, including:
Archive records
Books - The Heritage Centre has a collection of books on the history of the London Borough of Redbridge, Essex, and the surrounding London boroughs
Building plans
Census information
Local newspapers and periodicals
Maps
Military resources
Online resources - The following websites are free to access from computers on the Redbridge Libraries network:
Photographs
Many of these general resources including books, historic newspapers and online resources are available during normal Library opening times.
Book your visit 
If you visit in person, you must book a session five days before your visit. Please let us know which resources or archives you wish to view.
Each session is 2.5 hours and are available 10.30am to 1pm or 1.30pm to 4pm, Tuesday to Friday and every other Saturday.
At the end of a morning session, if an afternoon session is available, customers may also book the afternoon session if required.
Up to four study spaces and two PC spaces (including one digital microfilm reader for newspapers) are available per session.
Visit the Vision website for more information on how to book.