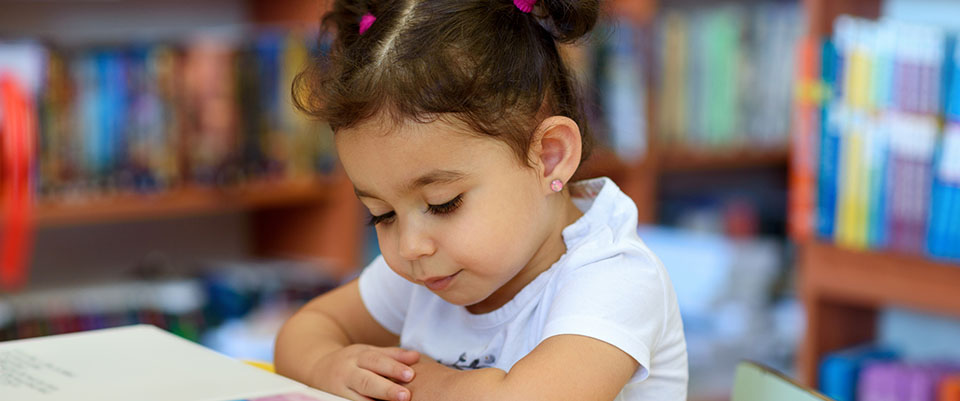 Redbridge Museum  
Explore the many different people, places and events which make up the history of Redbridge.
Redbridge Museum & Heritage Centre is the local museum and archive service for Redbridge.
The Museum explores the many different places, people and events in over 150,000 years of Redbridge history.
Since opening in 2000, the Museum has worked with hundreds of local people, produced more than 70 exhibitions and displays, attracted more than 200,000 visitors, held over 600 family activities and taught 33,518 school pupils.
A new Redbridge Museum
Thanks to a £100,000 grant from the National Lottery Heritage Fund and funding from Arts Council England, Art Fund and others, Redbridge Museum is having a brilliant refurbishment and is due to open later in 2023.
This is an exciting opportunity to revamp the Museum's much-loved permanent exhibition.
We will let you know when it's reopened and what brilliant exhibitions are planned. 
You can still visit Redbridge Myseum's website to find out more about what they do.
What's on?
Redbridge Museum has a busy programme of exhibitions and projects involving local communities.
Discover what's on at Redbridge Museum
Events and activities
While Redbridge Museum is closed, we are offering online activities relating to our collections.