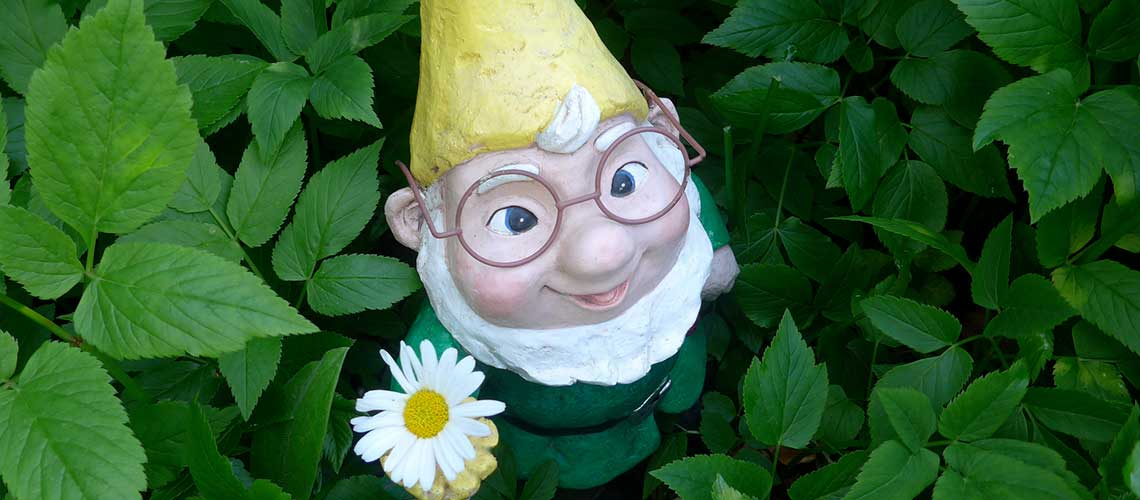 Garden waste
Our kerbside green garden waste collections will resume on 1 April 2019
Further information will be available soon, including your day of collection. Until the free fortnightly service resumes , you can  take garden waste for free to any of the following East London Waste Authority (ELWA) Refuse & Recycling Centres, including:
Chigwell Road, Redbridge
Jenkins Lane, Newham
Frizlands Lane, Barking & Dagenham
Gerpins Lane, Havering
ID is required to dispose of waste at ELWA refuse and recycling centres. 
Other ways to dispose of garden waste
Green waste such as grass trimmings, plant cuttings, and weeds are ideal for composting alongside waste from the home such as shredded paper, cardboard, and egg shells. Composting is great for the environment and is a fantastic natural way to dispose of garden waste. 
We'd like to encourage more residents to find out the benefits of composting.  
View more information on composting and how to purchase compost bins
Remember that you must dispose of all your rubbish responsibly. Dumping rubbish is a serious offence and those caught fly-tipping face a £400 on-the-spot fine.