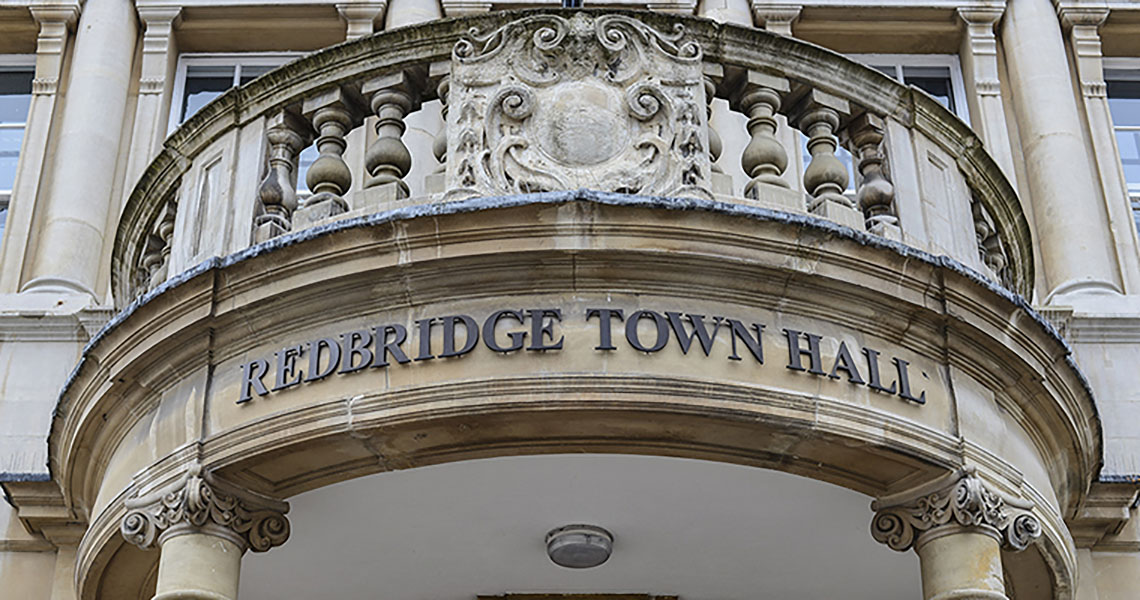 Support for residents following end of government furlough scheme
Published: 5 October 2021
Looking for a new job, or worried about your finances and bills?
Following the end of the government furlough scheme on Thursday 30 September, there is a range of local help and council support services available including:
Support to get back into work, training, apprenticeships or volunteering opportunities, through the council's free Work Redbridge service open to all residents aged 18+, whatever your circumstances
Help and advice with money management, including managing your money, paying bills or dealing with debt
Support with Housing benefit and Council Tax reduction. If you are already receiving housing benefit and/or council tax reduction but are still having difficulty, you may be able to apply for extra money through the Discretionary Housing Payment or Hardship schemes
Support with your job, including statutory sick pay and universal credit
How to claim free school meals
Foodbank vouchers. To make a new request contact the Welfare Benefits Team on 020 8708 4180 or email welfare.benefits@redbridge.gov.uk
The Redbridge Youth Hub, which brings together employment support, education and training opportunities, jobs and apprenticeship and money management advice for young people
The government is also offering working families 30 hours of free childcare per week, for parents of three and four year-olds, potentially saving families around £5,000 per year on childcare.
A detailed summary of all benefits support available to residents, including how to claim, is available here
Leader of Redbridge Council, Cllr Jas Athwal said:
"The government's furlough scheme has now ended, and we understand that it's a worrying time for a lot of people, especially as it also coincides with a government cut of £20 a week to Universal Credit. Both these measures could push more people into unemployment and reduce incomes even further. I want to reassure any resident affected that we are here to support them. Please don't hesitate to contact our specialist teams."
Deputy Leader Cllr Kam Rai added:
"Since the start of the Covid-19 pandemic we've seen a significant increase in the number of local people approaching us for help. We have led a series of successful campaigns supporting vulnerable residents to maximise their income, through identifying and helping them to access unclaimed benefits. We're now proactively identifying and supporting residents living in privately rented homes, who may be affected by the end of furlough and the Universal Credit uplift, to offer support with discretionary payments and benefit maximisation. If you need help, support or advice, please visit www.redbridge.gov.uk/benefits."
The Work Redbridge service works with council suppliers and other employers in the borough to offer local jobs  and opportunities in a range of sectors including administration, construction, education, health and retail.
The service is providing a free series of workshops this autumn, run virtually using MS Teams, to help support residents get back into work, whatever their individual circumstance:
Online and telephone interviews - Wednesday 6 October at 10.00am-11.00am
In-depth CV Writing - Wednesday 20 October at 10.00am-11.00am
Introduction to LinkedIn - Wednesday 3 November at 10.00am-11.00am
Virtual interviews - Wednesday 17 November at 10.00am-11.00am
Using interview feedback to support future job interviews - Wednesday 15 December at 10.00am-11.00am
Book onto a session, get latest job vacancies and to sign up to the free Work Redbridge e-newsletter using the Work Redbridge website