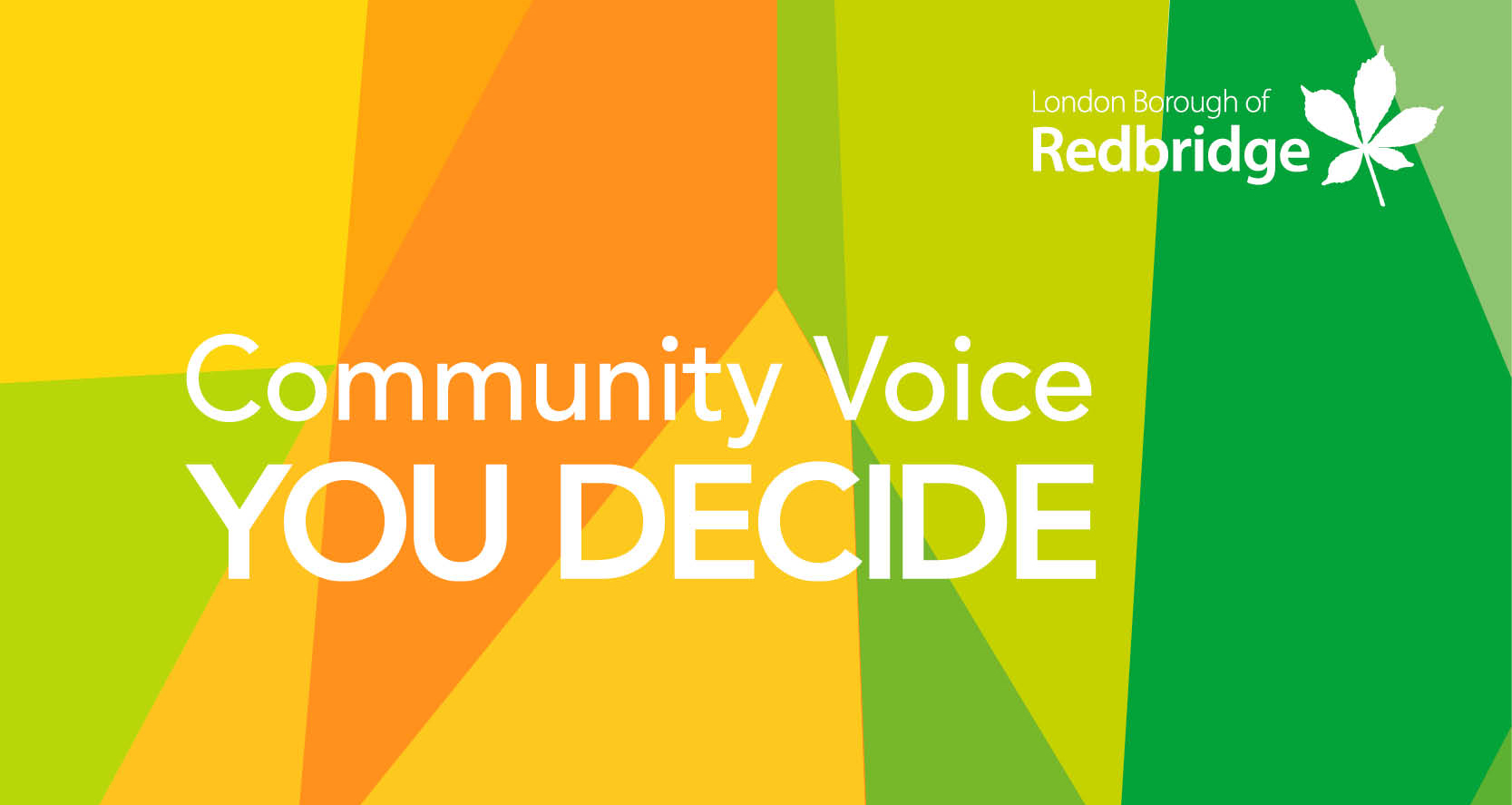 Community Voice launch
Published: 26 March 2021
Redbridge residents are invited to get involved in council decision-making with the launch of a new citizen's panel.
Community Voice will provide a platform for anyone aged 18 or over who lives in Redbridge to have their say on some of the most important issues that affect their neighbourhoods.
By taking part residents can become voice champions with the influence to make a real difference to the area they live in. Community Voice will initially focus on issues around crime, looking at recommendations made by Redbridge's Community Crime Commission, but will later expand to support other critical services.
Director of Communities Nicky Fielder, said:
"Residents are always at the centre of what we do, but the Community Voice will provide a way for local people to get directly involved and have their say in council decision-making.
"As we come out of the pandemic, we will need to continue to work together to rebuild Redbridge and realise the huge potential our borough has as a great place to live, work and visit. I hope residents of all ages will get involved to shape the future."
Applicants must be able to attend one meeting a month over a 12-month period, and as a thank you, every voice champion will receive £100-worth of
The final deadline for all applications is Thursday 1 May 2021. To sign-up, visit our Community Voice page.