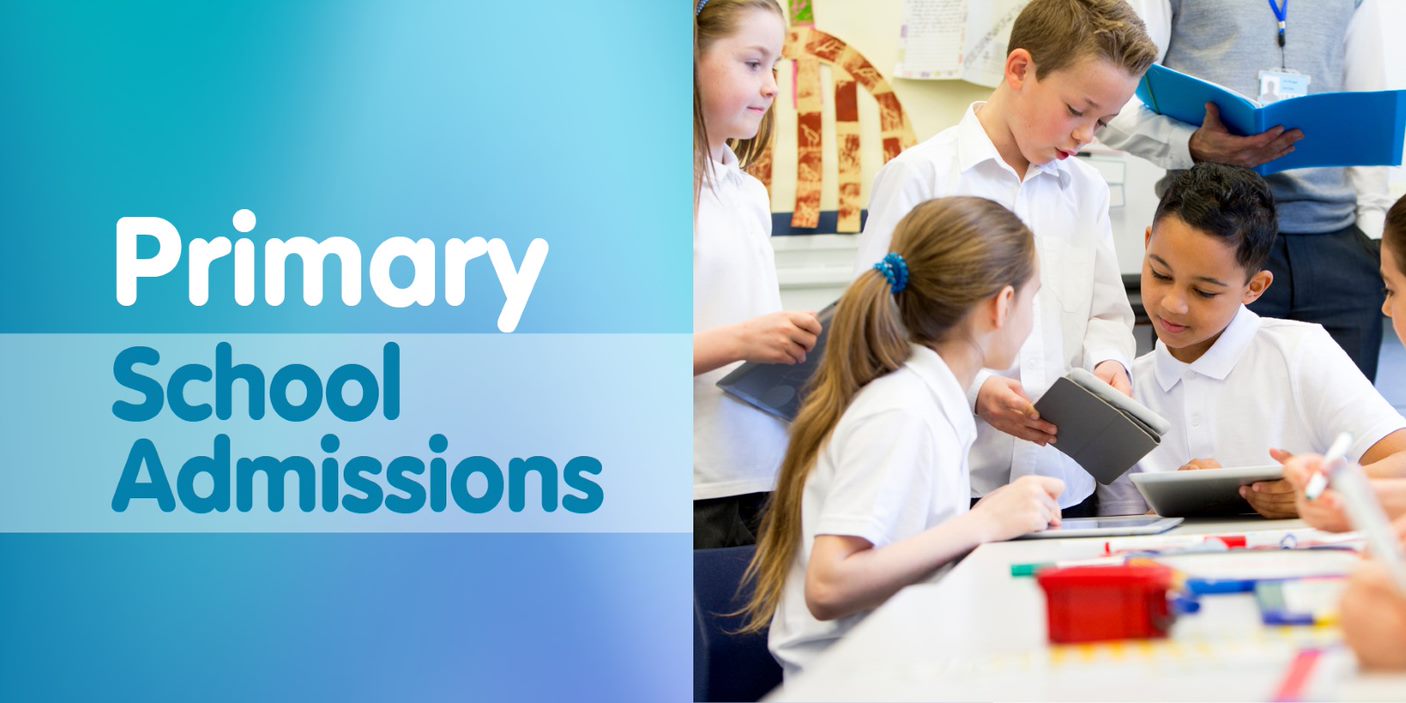 Deadline approaches to apply for your child's primary school place
Published: 6 January 2022
The deadline for applying for an admission place for your child to start at primary school or to transfer from infants to juniors is Saturday 15 January 2022.

Families of children currently in Year 2 in an infant school will need to apply for a Year 3 place in a junior or primary school for September 2022 . Children do not automatically transfer from infant to junior/primary school.

It is important to name six preferred schools when making the application.  If you don't apply by the deadline, your application will not be considered until after all the on-time applications have been processed.  
Leader of Redbridge Council, Cllr Jas Athwal, said:

"Due to our excellent schools and first-class teachers, school places in Redbridge are in high demand and I would encourage families to apply as soon as possible to avoid disappointment.
"Redbridge schools are consistently rated Good or Outstanding by Ofsted and provide local children with the best possible education, setting them up for success in all their future endeavours."

Cllr Elaine Norman, Cabinet Member for Children and Young People said:

"Competition can be fierce for places in our schools so I would urge parents to start thinking about their school choices as soon as possible.  If they don't get their application completed before the deadline and let the council know their six preferred schools, there is a possibility they won't get a place at a school they really want their child to attend."

Any families who want to apply for a primary or secondary school in a neighbouring borough will need to apply to Redbridge in the first instance.  The council will then liaise with the relevant authority on their behalf.

You can find more information on how school places are offered and applying online to help you with your application at  https://www.redbridge.gov.uk/schools/primary-school-admissions/
Starting school
Application deadline
15 January 2022
National Offer Day
19 April 2022

Infant to Junior transfer
Application deadline
15 January 2022
National Offer Day
19 April 2022
eAdmissions - applying for your child's place online - offers a whole host of benefits:

* It's quick and easy to do
* You can find out more about the schools' reports and locations on Redbridge i and by using the Redbridge i map
* Each application will have a unique reference number helping to identify the application
* Applicants will get an email confirmation
* The system helps applicants check for errors on application forms which means there is no need for an application to be sent back in the post for correction
* Applicants can change their details up to the closing date
* Text messages are sent to parents to remind them of key dates