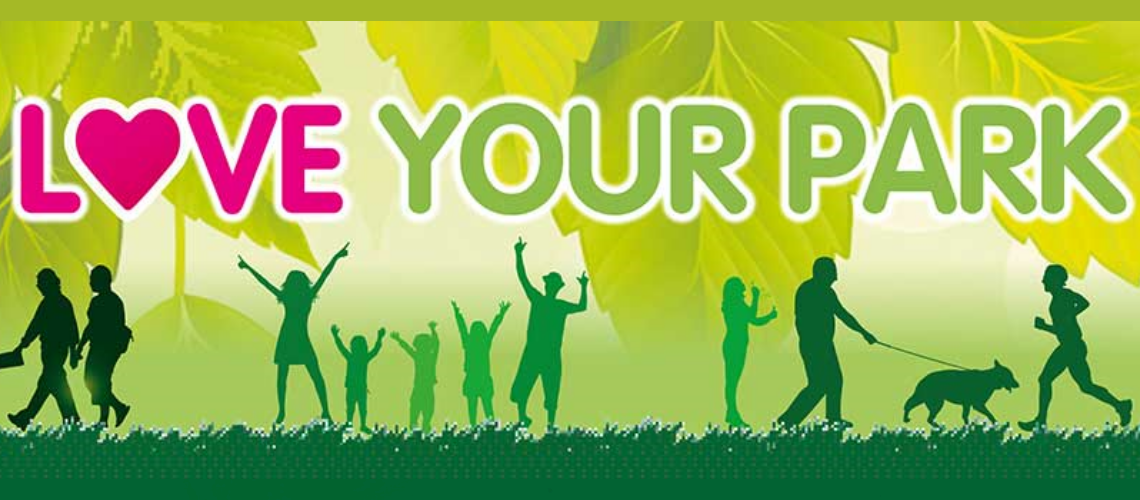 Green Flag Award
The national standard for parks and open spaces in England and Wales recognises and rewards the best green spaces in the country with Green Flag Status and for 2019, a record breaking 1,970 green spaces across the UK have achieved this recognition, including 9 of our very own.
The Green Flag Status for 2019 was awarded to the following parks:
The criteria by which each site is judged are grouped under eight main headings that outline the standards that a Green Flag must achieve and set targets for improvement as follows: 
welcome park
healthy, safe and secure
well maintained and clean
sustainability
conservation and heritage
community involvement
marketing
The media and public are becoming increasingly aware that a site flying a Green Flag is a high quality green space. 
On behalf of The London Borough of Redbridge, the Vision Redbridge Culture & Leisure Trust is committed to improving the quality of the facilities available in our area and achieving the Green Flag Award is all part of our strategy to make Redbridge a better place to live.
For more information about Green Flag parks in Redbridge please contact the Parks Development Team.
From 1 to 30 September, you have the chance to put Redbridge Parks on the UK map by voting for your favourites in the People's Choice Awards! Nine of our Green Flag parks qualified for automatic entry this year and we need your help to get them into the Top 10 in the UK. The competition is tough as there are almost 2,000 Green Flag Award-winning parks in the UK so we need as many votes as we can get.

Voting couldn't be easier, with just a click of a button you can show your support. You can vote for more than one park, simply click on your favourite Redbridge park(s) from the list below to be directed to the Green Flag Award page where you can vote by clicking the 'vote for this site' button on the right hand side of the page.