You could be eligible for concessionary rates if you are a resident receiving an 85% Council Tax discount or booking multiple treatments.
If you receive an 85% Council Tax reduction
You will need to provide proof of your eligibility when you book by providing your Council Tax reference number. You can find this on a Council Tax document.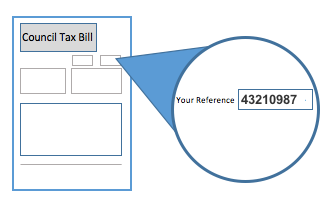 If you are booking multiple treatments
We provide a discount to residents who book more than one treatment for the same premises at the same time. 
Discounts available:
two treatments discounted at 10%
three treatments discounted at 15%
If after you receive confirmation and then cancel a treatment as part of the discounted offer you will either revert to a lesser discount or lose the discount if the number of treatments is then one.