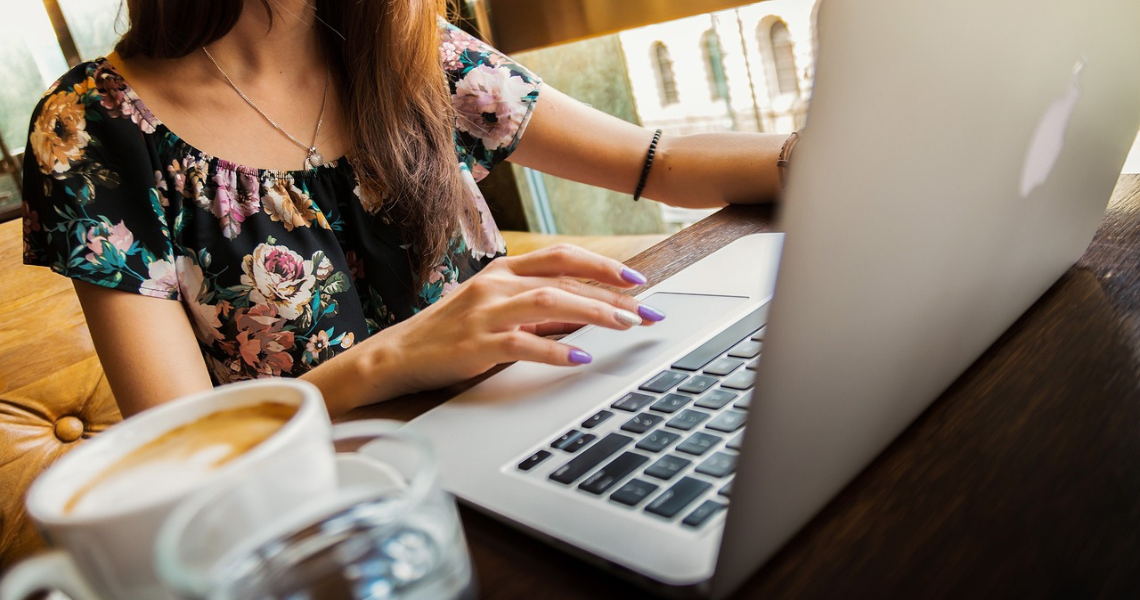 Notice of website maintenance
Published: 13 September 2023
The Redbridge.gov.uk website will undergo essential maintenance from 7am to 10am on Sunday 17 September 2023.
This may cause temporary disruption to some transactional online services. We have scheduled this work at a relatively quiet time on the website to minimise the disruption to our residents. Non-transactional website pages will not be affected.
If you experience an outage of some web pages during this time, we ask that you please bear with us as we carry out this essential work, and come back after 10am on Saturday.
Thank you for your understanding and we apologise for any inconvenience.
Services that may be unavailable online for this short period of time include:
Ordering bulky waste
Reporting missed bin collections
The planning application database
Parking fine payments
Applying for highways licences
Booking pest control services
Schools admissions