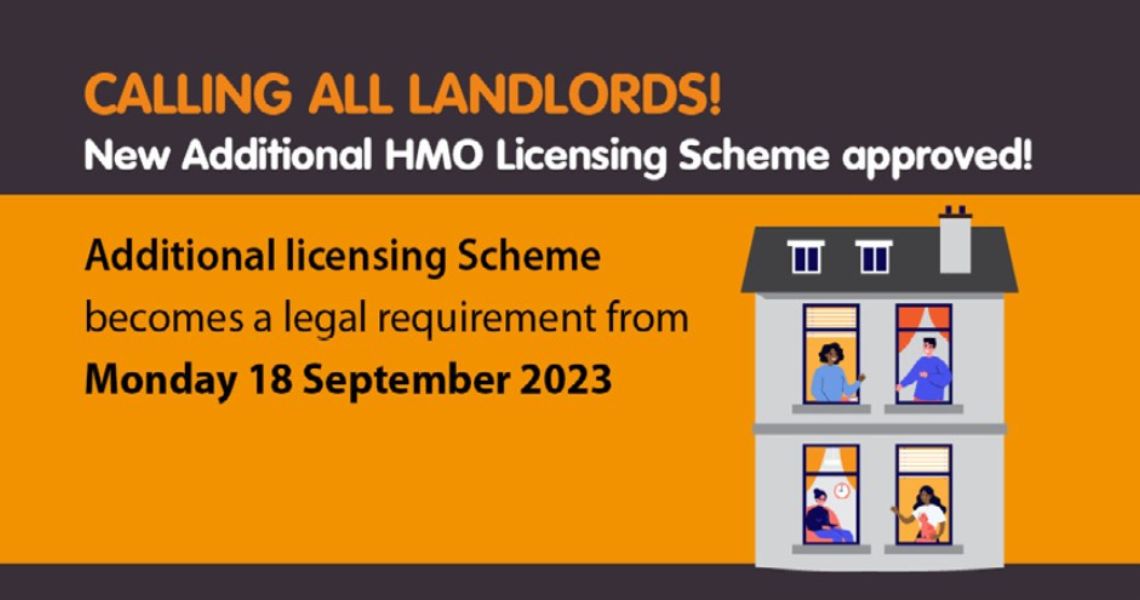 Additional Licensing Scheme 2023
Published: 18 September 2023
On 30 May 2023, Redbridge Council approved a new borough wide Additional HMO Licensing scheme.  The scheme has extended licensing to all Houses in Multiple Occupation (HMOs). 
This means that any property which is rented to three or four occupiers forming two or more households that share (or lack) a toilet, personal washing facilities or cooking facilities needs to have an HMO Licence.  
The Additional HMO licensing scheme will run alongside the existing Mandatory HMO licensing scheme. 
The requirement to licence under the Additional scheme will come into force on Monday 18 September 2023 and will cease to have effect on 17 September 2028 or earlier if the Council revokes the scheme under section 60 of the Act. 
To find out more and how it affects you as a landlord visit our web page here