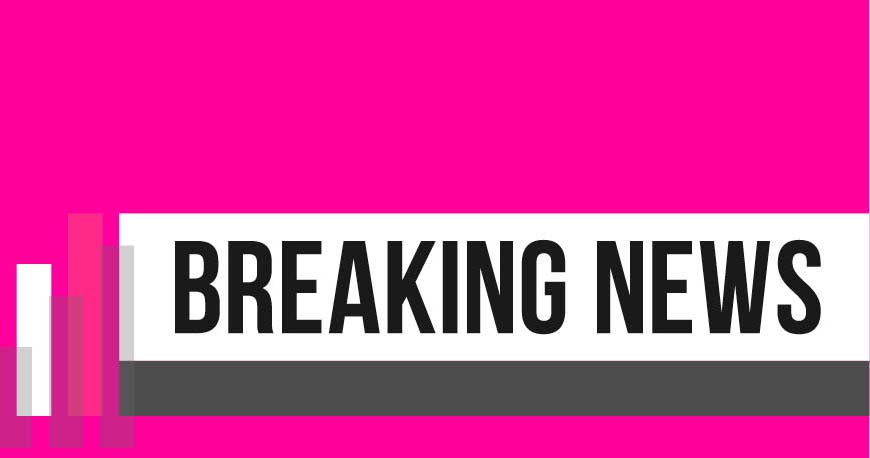 New film released to highlight invaluable contribution of adult social care workers
Published: 27 September 2022
Redbridge Council has released a short film showcasing the invaluable contribution social care staff make in supporting the borough's most vulnerable residents.
Despite having to endure more than a decade of austerity due to government spending cuts, Redbridge is still one of the top ten local authorities for adult social care.
The film highlights how Redbridge now embraces digital technology while also maintaining a personal relationship with adult social care clients.
The Leader of Redbridge Council, Cllr Athwal, who provides commentary as part of the film, sets the tone by explaining how essential it is for the council to provide care and support to those in need.
Cllr Athwal, said: "A large part of our budget goes on adult social care services and rightly so. Many of the people we look after have served the country or the borough with distinction. And now they deserve to have dignity in their older age.
"This new film pays particular tribute to the social care staff who worked tirelessly throughout the COVID-19 pandemic. We know of staff who literally left their own families at the height of the pandemic to look after our residents. For these staff, it is more than a job; it's a way of life.
"And you can tell they really care. We are so fortunate to have such talented and compassionate staff. It's also the reason why we have excellent adult social care services."
Please view the film below.
Find  out more about the services and support available.