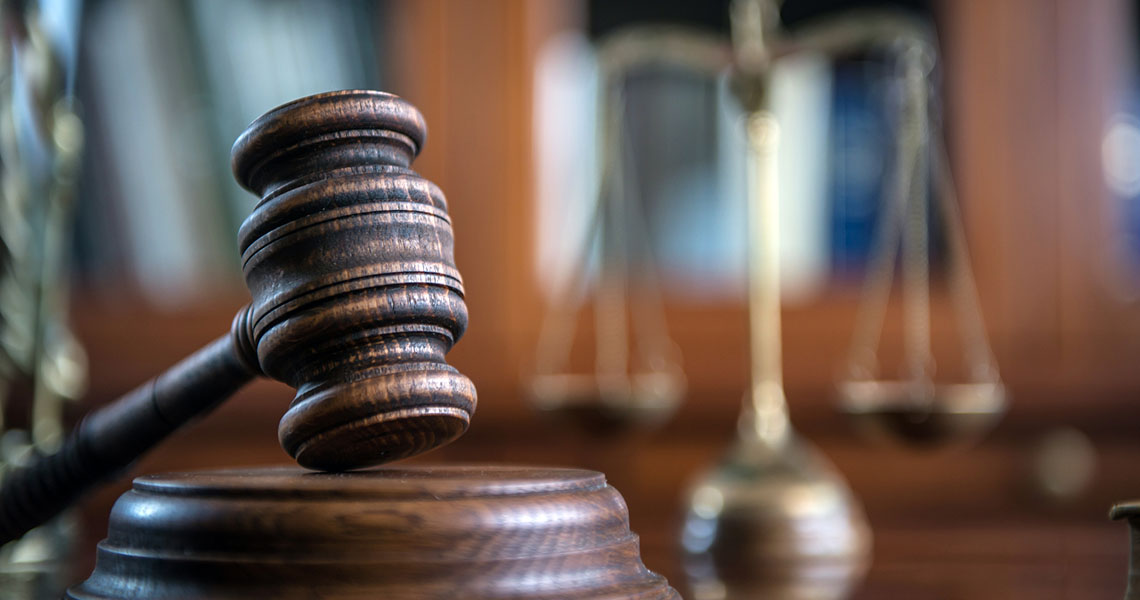 Court fine on the menu for Redbridge restaurant owner in council crack down on grime crime offenders
Published: 29 September 2022
A Redbridge restaurant owner who repeatedly failed to store his commercial waste properly has had a hefty court fine dished out to him.
Redbridge Council led the court prosecution against Huseyin Kaya - owner of Salash Kitchen in High Road, South Woodford - as part of a crackdown on businesses who make a mess in the borough.
Redbridge Enforcement had already red flagged the Turkish restaurant and put it on their watchlist following a number of waste mismanagement issues at the site, leading to a legal notice requiring Kaya to correctly store and dispose of his commercial waste.
During a further visit to the restaurant a Council Enforcement Officer discovered a breach of the legal notice, and issued Kaya a fixed penalty notice.
Over the coming months Kaya, age 34, continued to flout the law. Redbridge Enforcement Officers witnessed multiple breaches including loose waste, food produce packaging and used cooking oil drums found at the back of the premises instead of being kept in the commercial waste bins, as required.
Further fixed penalty notices were issued. After failing to pay them, Kaya was subsequently summonsed to appear at Barkingside Magistrates Court earlier this year, charged with three offences of failing to comply with the Environmental Protection Act notice.
Despite his court absence Kaya was found guilty, landing him with fines, councils costs, and a Victims Surcharge – all totalling £1,740.
Redbridge Cabinet Member for Environment and Civic Pride Cllr Jo Blackman, said: "We all have a duty to keep our borough clean and tidy, and this includes businesses. Our council teams regularly engage with local businesses to ensure they know how to manage their commercial waste correctly. The majority dispose of it responsibly, but it's essential we keep the pressure on those that don't. This prosecution should send a message that Redbridge Council takes tough action against those businesses who refuse to act responsibly and legally when disposing of their waste."
Find out more about waste disposal, waste reduction and recycling, as well as a commercial waste service offered by the council on: https://www.redbridge.gov.uk/bins-waste-and-recycling/
(ENDS)