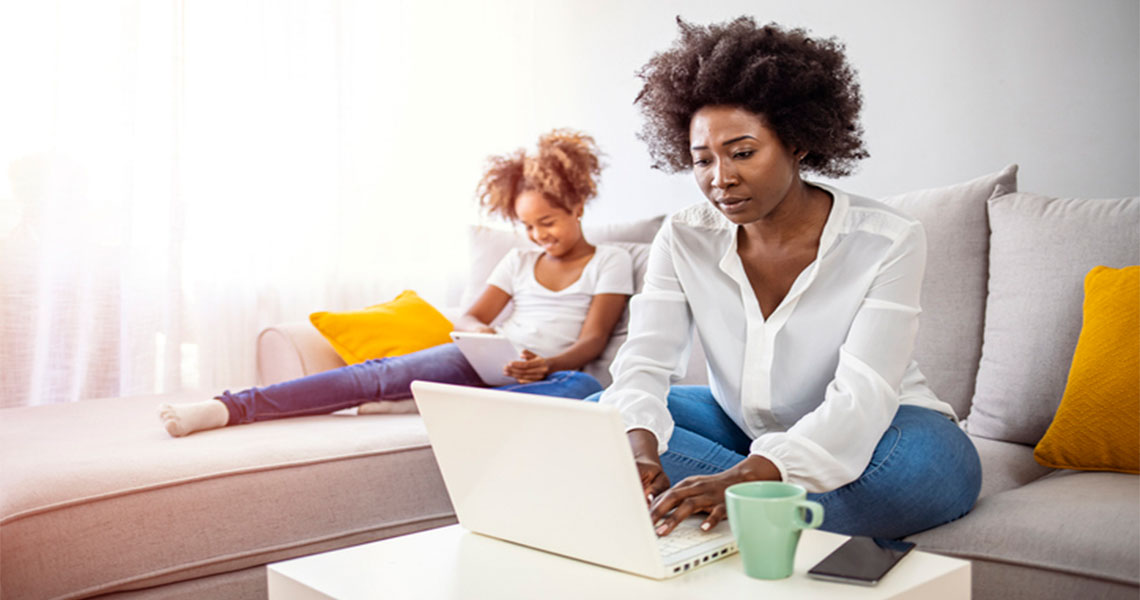 The Redbridge Women's Resource launches online
Published: 9 September 2021
A new virtual space providing a single access point for all women and girls living in Redbridge to find local information that can help them in their daily lives went live this week.
The site, which has been developed by Redbridge Council  was co-designed with the Redbridge Staff Equality Networks and local groups in order to ensure that the services signposted, and content provided was highly relevant to women living in Redbridge. It is for the community and is part of the council's commitment to supporting the safety and women and girls who live, work and travel in the borough.
The site provides the following support information:
Health information and services
Mental health and wellbeing support
Learning, development, and employment opportunities
Support services for any woman impacted by abuse
Information will continually be updated to ensure that the resources are relevant and useful.
Cllr Jas Athwal, Leader of Redbridge Council, said:
"I'm thrilled to announce the launch of our new Women's Resource, which brings together information on a wide range of support services available to women in Redbridge on health, wellbeing, safety, education and employment. I would encourage anyone living in Redbridge to visit the platform, which will continue to be developed over the coming months using residents' feedback."
Cllr Saima Ahmed, Redbridge Council's Women's Champion, said:
"Redbridge Council is committed to ensuring that women and girls living in the borough have access to high quality information which is why we have developed a dedicated online resource. The creation of the Women's Resource is a continuation of our efforts to make Redbridge a safer and better place for women and girls and it fulfils a manifesto commitment.
"We hope that the interactive site will ensure access to the information and services women and girls need to be supported in their daily lives." 
We welcome feedback and input from residents, community groups and professionals on local offers. Please complete the online survey at the bottom of the resource's main page, alternatively please share the resource with any groups that you feel would benefit from the Women's Resource. 
Full details at https://womensresource.redbridge.gov.uk/