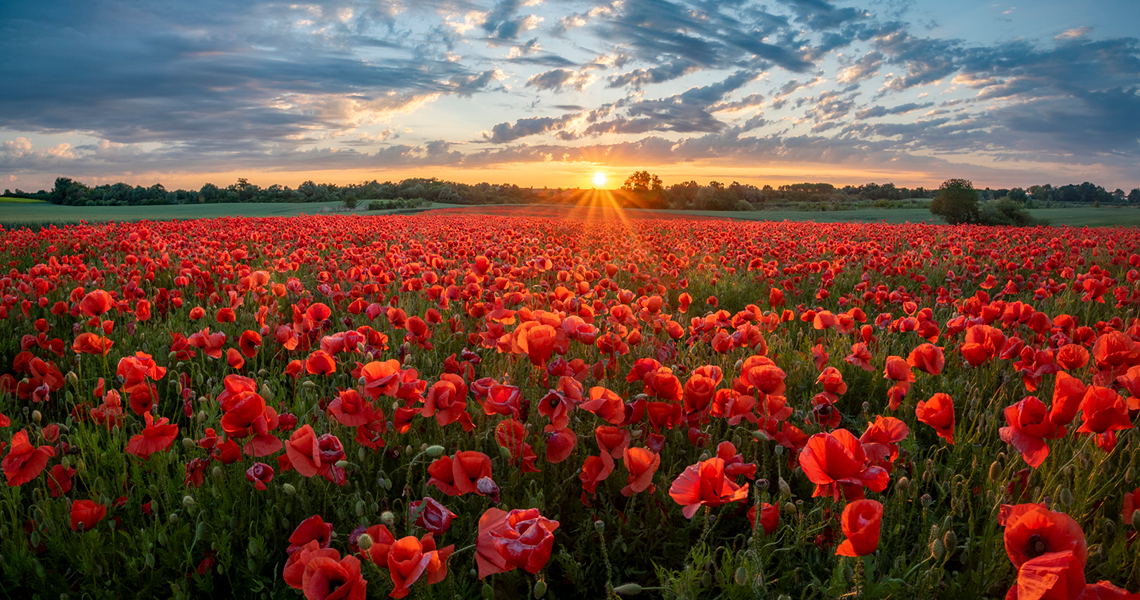 Remembrance parades and services: where you can pay your respects
Published: 31 October 2023
Remembrance parades and services: where you can pay your respects
Remembrance parades and services will take place across Redbridge as the nation honours those who made the ultimate sacrifice.
Remembrance Day (also known as Poppy Day owing to the tradition of wearing a remembrance poppy) is a memorial day observed in Commonwealth member states since the end of the First World War to honour armed forces members who have died in the line of duty. 
The following services are taking place:
Saturday 11 November:
Woodford War Memorial. Dedication of the Field of Remembrance, High Road, South Woodford.
Please assemble at St Mary's Church Hall, High Road, South Woodford, at 8:40am.  The service will commence at 9am.
Fairlop Waters Country Park. Forest Road, Barkingside at 10.45am. Please arrive by 10.30am. 
Snaresbrook Remembrance Service, Snaresbrook Memorial Garden. Please arrive by 10.45am.
Sunday 12 November:
Ilford War Memorial, Eastern Avenue, Newbury Park.  Arrive by 10:35am for the service, which begins at 10:50am. Please note that the gates will be closed at 10:40am, and access after this time will be to the public area only. 
Hainault War Memorial, Manford Way. The service will commence at 10.45am.
Wanstead War Memorial, High Street, Wanstead.  The service will commence at 12:30pm. Please arrive by 12:15pm.