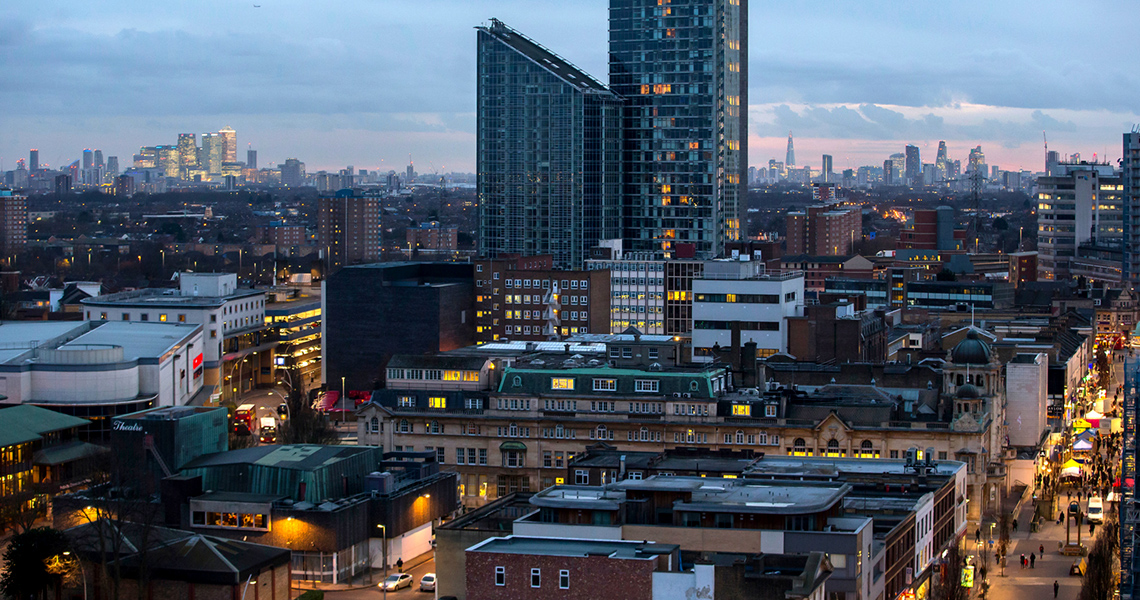 Redbridge Council statement: Quiet Streets
Published: 16 October 2020
Many local people have reached out to me directly about the recent Quiet Streets pilots in Barkingside South and Cranbrook West. It is clear that residents have genuine concerns about the schemes. Although we have received some positive comments and significant support for the scheme's principles, including reducing air pollution and making our roads safer, the overwhelming response has been to ask us to reverse the changes, and we are listening. 
Thanks to residents' feedback and the concerns raised by local councillors, we have decided to remove the planters and stop the trial. Over the next two weeks, the planters will be removed from the streets and repurposed. 
Low Traffic Neighbourhoods or 'Quiet Streets' were intended to reduce traffic in and around residential areas and stop rat-running. While this has been successful, residents expected and deserved a thorough consultation prior to installing the schemes, which was not possible due to time restrictions placed on the Council. As a result, many people were frustrated, and I have heard this frustration. 
I want to thank the Barkingside, Aldborough, and Cranbrook Councillors who shared their residents' concerns with me, and I want to thank the local people who contacted me directly or posted on the feedback website. We are here to listen to our neighbours' views and deliver the services, projects, and infrastructure you want and deserve. In this case, you told us that the Quiet Streets pilot was not working, and as a direct result, we are withdrawing the scheme. 
We will be posting letters to residents in Barkingside South and Cranbrook West over the next week.
Cllr Jas Athwal
Leader of Redbridge Council