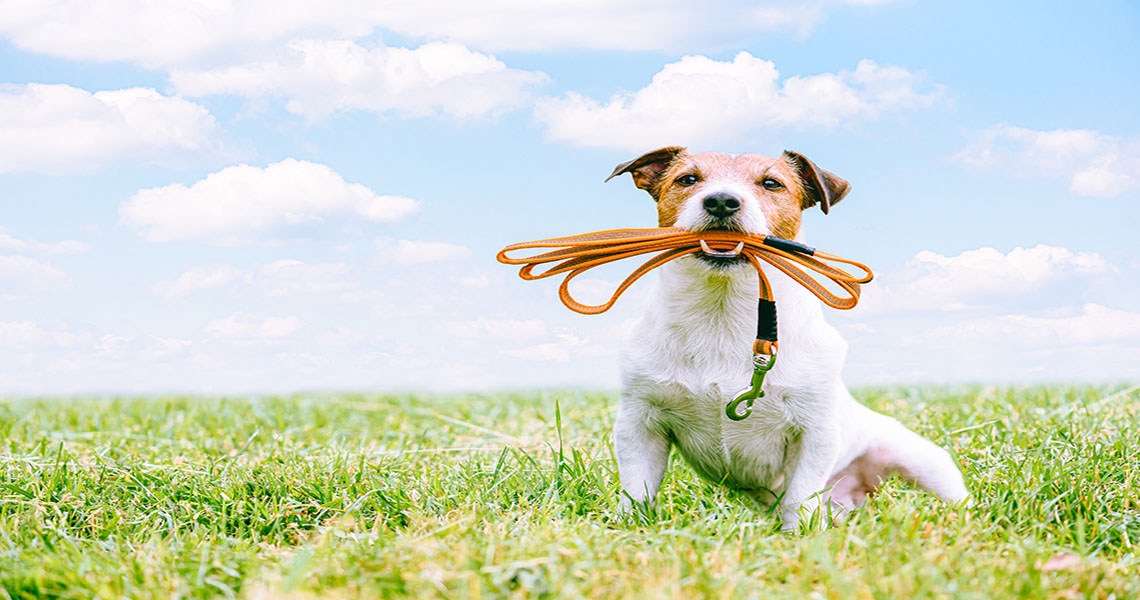 Calling all dog lovers – let's keep our parks clean and safe
Published: 3 November 2023
Redbridge is home to thousands of dog lovers, from Dachshund dads to Maltipoo mums, we all agree dogs are a part of the family.  Help keep our parks and green spaces safe for our furry friends and all other visitors by following the rules and being a responsible dog parent.  
Please pick up after pooch:  
As well as being unhygienic and unsightly, did you know dog mess can also cause blindness in humans? Another reason to ensure it's off our streets. Dog walkers can dispose of bagged dog mess in any public street litter bin in the borough so don't forget to grab your waste bags when walking the dog. If you can't find a bin near you, take your dog waste home and put it in your household waste bin. There's no excuse to leave it behind.
To report dog fouling, go to: https://my.redbridge.gov.uk/reportit/dog-fouling-on-road 
Elisabeth Stodel, a mum from Clayhall, said: "I don't think people realise the consequences of leaving dog poo on the streets and in the parks - as a new mum I have to dodge the mess with the pram, and it means I can't relax and enjoy walks with my baby. If we do run over one, it means hosing the wheels down before the pram can come into the house when I'd much rather be looking after my baby."
Some important things to remember if you have a dog:  
Make sure your dog is microchipped and wears a collar with an ID tag in public places. Both of these are legal requirements and failure to do so could lead to a fine. 

Train your dog in obedience and make sure your dog is under control at all times, especially in open spaces with lots of people, such as parks. It's important to remember not everyone is comfortable with dogs going near them.

Don't allow your dog to bark constantly. As well as upsetting your neighbours, it can also be a sign of a badly trained, or unhappy dog. If your dog barks a lot seek advice or help from a dog trainer.

Don't forget to register your dog with a vet and take it for regular check-ups

When walking your dog, keep bags on you so you can pick up after your pooch and dispose of the dog waste.
Teach your dog to: 
Walk beside you on and off the lead

Stay when told to sit

return to your side when called
Find out more on looking after your dog and responsible dog ownership: https://www.dogstrust.org.uk/dog-advice 
(END)