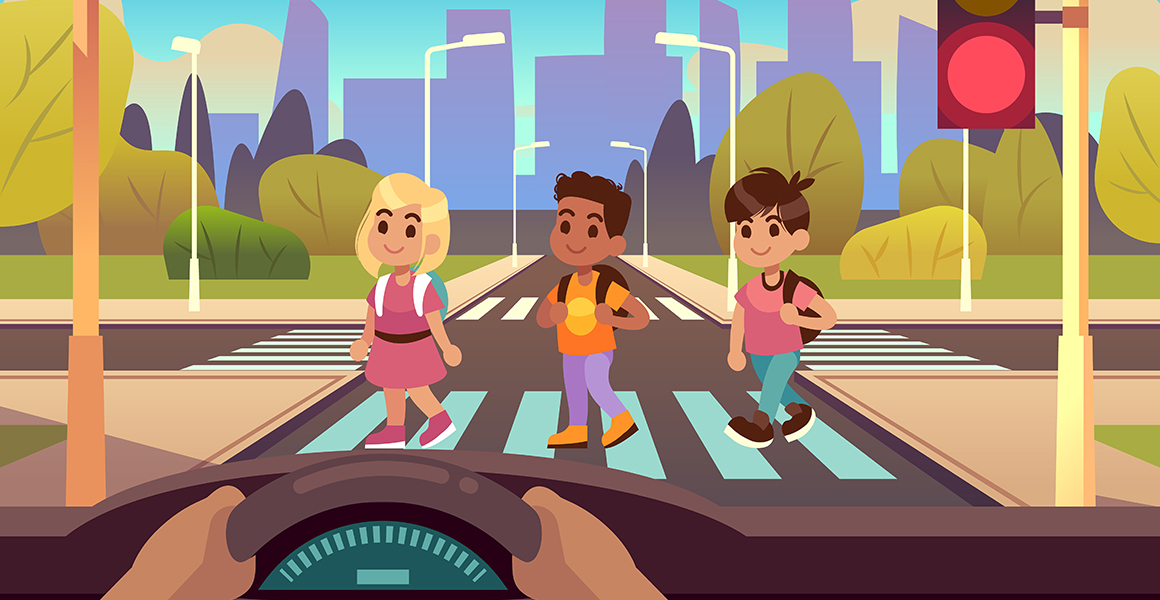 Cleveland Primary School awarded funding to become a Healthy School Superzone
Published: 12 May 2023
Redbridge Council has secured funding from the Mayor of London's Office for a second School Superzone around Cleveland Primary School in Ilford.
The Cleveland Primary School Superzone is funded through a £29,750 grant from the GLA Health and Wellbeing Team and will create a healthier and safer place for children and young people to live, learn, and play. Cleveland Primary is situated in one of the neighbourhoods in the Borough with higher than average child obesity rates.
Staff at Cleveland Primary School will now discuss with children to get their ideas and thoughts on projects that can be funded to help improve air quality and the environment.
Some of these activities could include:
Pupils' wellbeing and air quality workshops, including action on car engine idling outside the school gates

Promoting the Healthy Catering Commitment to local fast-food outlets to improve the local food environment

Improving access to local green spaces

Encouraging all young people to be physically active
The project will support Cleveland Primary School in achieving accreditation through the Healthy Schools scheme and Transport for London's STARS accreditation.
The TfL STARS scheme inspires young Londoners to travel to school sustainably, actively, responsibly, and safely by championing walking, scooting and cycling.
Cllr Jo Blackman, Cabinet Member for Environment and Civic Pride, said, "It's critically important to do all we can to create a healthy and safe environment for local children to grow up in, supporting them to develop healthy lungs and active lifestyles.
"Projects like this are crucial in our efforts to improve air quality and make Redbridge a cleaner, healthier, and safer place for people now and future generations."
Redbridge Council secured funding for a School Superzone around Uphall Primary School in Ilford Lane last year.
Redbridge Council is also proud to be part of the UNICEF UK Child-Friendly Communities programme. This programme is part of a global initiative to give children and young people their rights. We aim to put the voice of those aged 25 and below at the heart of local decision-making by developing a child's rights-based approach; we want children and young people in Redbridge to feel safe, heard, cared for and able to flourish.