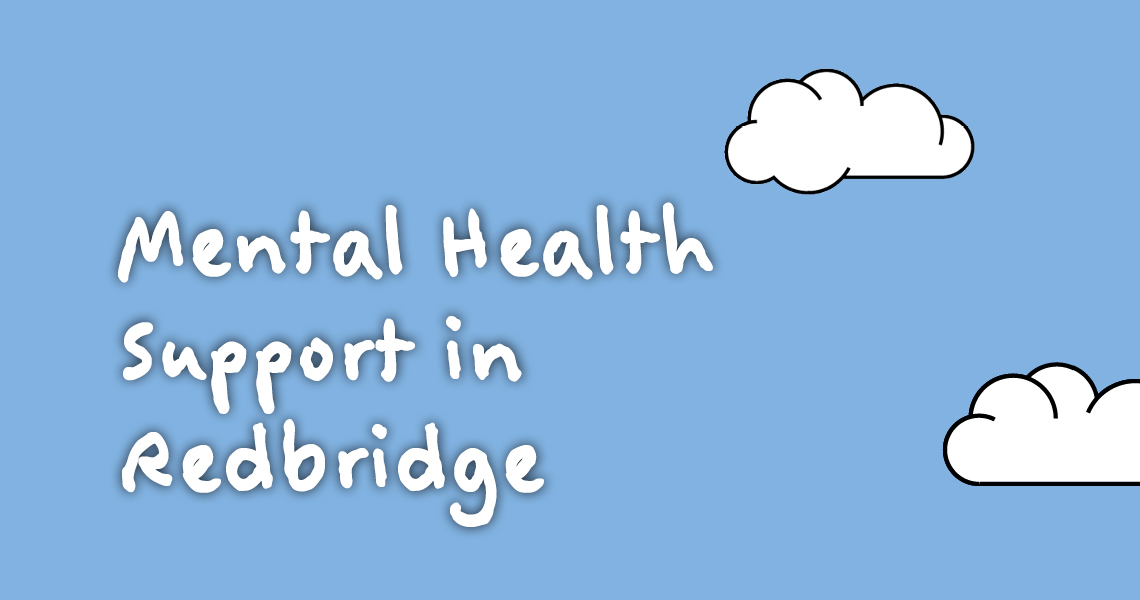 Mental Health Awareness Week to explore the theme of loneliness
Published: 4 May 2022
Redbridge Council is marking Mental Health Awareness Week with a series of events to highlight the range of support available to people.
The week, hosted by the Mental Health Foundation, is in its 22nd year and runs from Monday 9 May to Sunday 15 May.
This year the theme for the week is 'Loneliness'. Across the country, people will be reflecting on loneliness and how it impacts our mental health. Long-term loneliness is closely linked to mental health problems such as depression and anxiety. 
These are the events taking place in Redbridge during Mental Health Awareness Week.
Mental Health Awareness and Tackling Loneliness Day
A day of workshops, interactive activities, special guests promoting mental health support and discussing the effects of loneliness and other aspects of wellbeing.
The guest speakers include Robbie Lyle from AFTV (formerly known as ArsenalFanTV). Robbie will be speaking about mental health and issues that may be current for students, such as exam stress, fear of failure, pressures of success and discussing the impact of COVID on mental health.
Please note this is a closed event.
Tuesday 10 May – 10am-4pm – New City College, Chadwell Heath
Understanding loneliness and how to reduce it 
Redbridge Talking therapies (NHS) are hosting a free webinar on Understanding Loneliness and how to reduce it.
Held by two qualified clinicians, this digital webinar will go through what causes loneliness, how it affects us and how we can make changes to reduce loneliness. It will also include a mindfulness exercise.
This webinar is free to attend for all local Redbridge residents aged over 18.
Wednesday 11 May – 6-7pm via Microsoft Teams
Promotion of local services
A chance to learn about local services and download the mental health and wellbeing map in partnership with Network Rail. 
The station events below are open to everyone.
Monday 9 May – 10am-1pm – Ilford Train Station

Wednesday 11 May – 2pm-5pm – Seven Kings Station

Thursday 12 May – 4pm-6pm – Goodmayes Station
Some of the other ways people can participate in Mental Health Awareness Week are:
Use the hashtag #IveBeenThere to share experiences of loneliness to support others and give the campaign momentum.

Sign up to walk, run or jog as part of our 80 Miles in May challenge and share your photos using #80MilesinMay and #MentalHealthAwarenessWeek.
Why not join the conversation on social media using #IveBeenThere and #MentalHealthAwarenessWeek