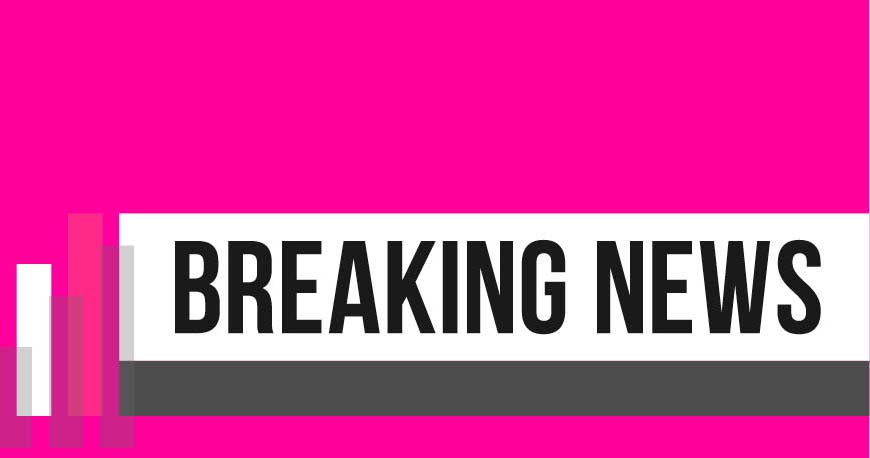 Burglaries fall 65 percent following Council and Police partnership
Published: 13 March 2023
Burglary incidents in Redbridge have fallen by a staggering 65 percent since 2018 following significant Council investment and partnership working with the Police and local people. 
After a spike in burglaries in 2018, Redbridge Council took urgent action, increasing the number of uniformed Enforcement Officers, improving street lighting and investing £1.5 million into CCTV and ANPR cameras tracking cars coming in and out of the borough. 
The Council also supported multiple police operations directly targeting burglars and helped local people protect their homes with alarms, Smart Water systems and lighting. 
Cllr Khayer Chowdhury, Cabinet Member for Crime, Safety and Community Cohesion, said: "Everyone should feel safe in their own home; that's why we're continuing to work closely with the Police to deter criminals and with our neighbours across Redbridge to help properly secure property. Together we can continue to drive down burglaries and keep our homes and vehicles safe from thieves."
Cllr Jas Athwal, Leader of Redbridge Council, said: "One of our overriding priorities is to make Redbridge a safer place for our neighbours, and this massive reduction in burglary is resounding evidence of that commitment.
"This hasn't just happened overnight, however, and has taken years of hard work with our colleagues in Redbridge Police. We have a solid and robust crime reduction partnership, delivering positive results and making our borough safer for people. As part of our approach, we have also invested significantly in improved street lighting and CCTV and lobbied for more uniformed officers on our streets.
"We recognise that police numbers have declined over the last decade and will continue to lobby the government to restore policing levels to those of 2010, adjusted accordingly to reflect London's population growth."
To find out more about how to properly secure your home, visit our website 
You can report crime online to the Police by calling 101. In an emergency, always call 999.