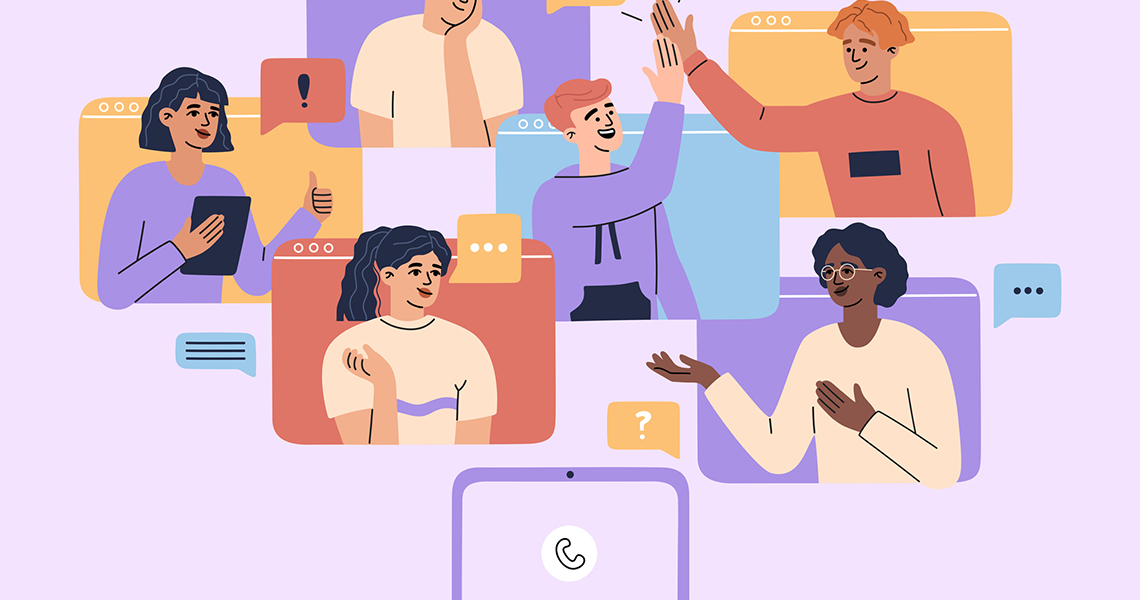 "The best thing I've ever done" – young people help co-design Seven Kings Community Hub
Published: 15 June 2022
Young people from Seven Kings have completed a youth co-design process to feed into the creation of the Seven Kings Community and Health Hub with Redbridge Council.
Young people aged between 10 and 16 years old met to share their aspirations for the Hub and offer their views and preferences on the interior designs of the new building planned for Seven Kings High Road.    
The Hub, which will act as a central access point for a range of community, cultural, health and council services in one location, is the first of the Community Hubs to be built as part of an exciting programme across the borough, designing hubs with residents. 
From February 2022 to May 2022, 31 young people met on six occasions to review and provide input to the plans. The group trialled an innovative interactive digital walk-through of the building, which allowed them to move around different parts of the building, change the interior from a range of options and give feedback on their views.  
They also debated the value of and decided on creating a dedicated youth-led space within the Hub and fed in on how they might use the other spaces within the Hub.
The young people visited the Hub site and met councillors and architects. They will be accredited for their learning at a ceremony in June.      
 Seven Kings resident, Harsh Tailor, aged 13, said: "The co-design sessions have been really fun. It's the best thing I've ever done. When we are asked questions at school, they just want us to recite facts and what we've learnt by by-heart, but this is the first time I've been asked for my opinions and that they care about my opinion.
"It makes me happy to have an impact on where I live. It's great to have something I've said positively impact society and to know I've done my part. My advice for anyone considering taking part is: don't be shy; go headfirst into it!" 
 The youth co-design was the fourth phase of the Seven Kings community engagement, taking the number of residents involved in the process to over 1,000. In previous phases, local people have also decided on design priorities, how it will be run and what will be in the hub building due to be built on the car park and lorry site near Seven Kings train station.  
Leader of Redbridge Council, Cllr Jas Athwal, said: "I want to thank all the young people involved in moving this exciting programme forward. Their participation has helped shape the new Hub and will benefit young people across Seven Kings.
"As a council, we're committed to involving young people in decision-making and embedding children's rights in all our programmes as part of our work to make Redbridge a Child-Friendly Borough." 
Aneeq Ansar, aged 12, said: "I've never done this type of thing before, but it was a good experience that I can add to my CV. It will help me be more confident about this type of activity in the future." 
The Seven Kings Community and Health Hub will include library and children's services.
Redbridge Council is looking to hear from users of Seven Kings library and Thackeray Drive Children's Centre to better understand how the moves could impact them. They are encouraged to complete the survey as part of the public consultation closing on Friday 29 July. 
 People can view a slideshow of photos from the youth co-design.