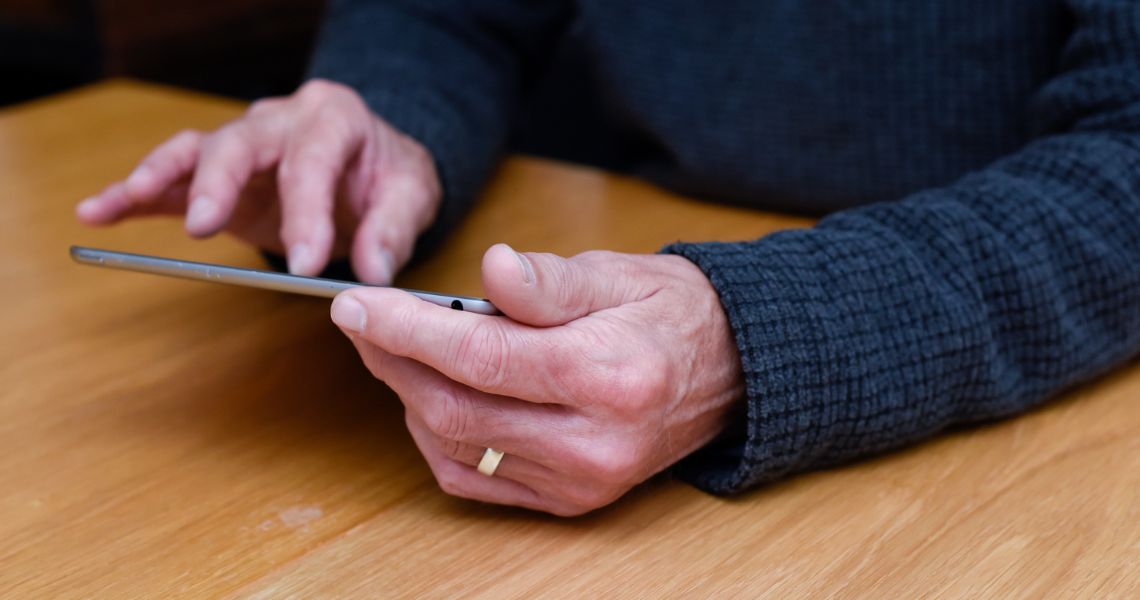 Contacting the Housing Solutions Team just got easier
Published: 23 June 2022
Getting in touch with Redbridge Council's Housing Team is now even easier with the introduction of a new online contact form. 
Residents can now talk to the Housing Solutions team about various matters, including concerns about losing their home or landlord issues.
The contact form is easy to use, and we aim to respond to all queries within 48 hours of receiving your form, Monday to Friday, between the hours of 9am to 5pm 
Cllr Vanisha Solanki, Cabinet Member for Housing and Homelessness, said:  "Our new online contact form provides users with a direct route to contact our Housing Solutions team. It's easy to access, and alongside saving time, the new contact form will become a vital aid for resolving a plethora of housing issues." 
If you are homeless, please contact 0208 708 4002.