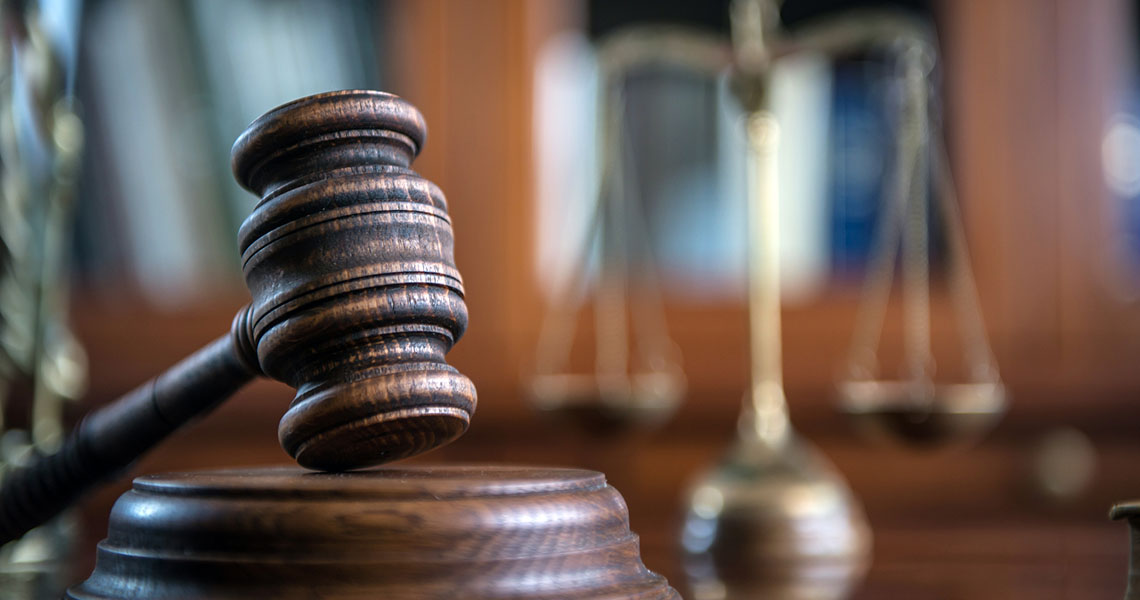 Spa owner who left commercial waste overflowing in an alleyway given legal treatment by Redbridge Council
Published: 28 July 2022
A Woodford Green spa owner who repeatedly broke the law and left her commercial waste overflowing in an alleyway near where people live was successfully prosecuted by Redbridge Council.
Noemi Demeter, who owned Everose Spa, on The Broadway, Woodford Green was stung with court fines and costs of more than £2000 following the prosecution under a council crackdown on businesses who make a mess in the borough.
The council's Enforcement Team had put Everose Spa on their watchlist after a routine check flagged the spa's commercial waste bins were in a bad state, leading to an Environmental Protection Act Notice requiring Demeter to store and manage her business waste properly.
Despite being served the legal notice Demeter, 34, continued to flout the law with council Enforcement Officers returning to the site to repeatedly find waste overflowing from the spa's bins, spilling onto the alleyway floor and attracting vermin. Demeter's actions also made the area messy for residents living nearby.
She was hit with three separate Fixed Penalty Notices of £110 each for failing to comply with the Environmental Protection Act Notice, which remained unpaid, and in March 2022 the spa closed, and Demeter moved from Redbridge.
Determined to hold Demeter accountable for her actions and making a mess in the borough, Enforcement Officers doggedly tracked her down to an address in Noyna View, Colne, Lancashire.
After failing to pay the Fixed Penalty Notices, Demeter was summonsed to appear at Barkingside Magistrates Court on 19 July 2022, charged with three offences of failing to comply with the Environmental Protection Act notice. Despite her court absence Demeter was found guilty, landing her with a fine as well as prosecution and council costs, and Victims Surcharge – all totalling £2,075.
Redbridge Cabinet Member for Environment and Civic Pride Cllr Jo Blackman, said: "We all have a duty to keep our borough clean and tidy, and this includes businesses. While the majority of our local businesses act responsibly when it comes to ensuring their commercial waste is stored properly, this prosecution should send a clear message that Redbridge Council takes tough action against those businesses who refuse to act responsibly and legally when disposing of their waste. As Noemi Demeter found out to her cost, we will doggedly pursue and hold accountable badly behaving businesses, even in cases where the owners have since left the borough."
Find out more about waste disposal, waste reduction and recycling in Redbridge, as well as a commercial waste service offered by the council on: https://www.redbridge.gov.uk/bins-waste-and-recycling/