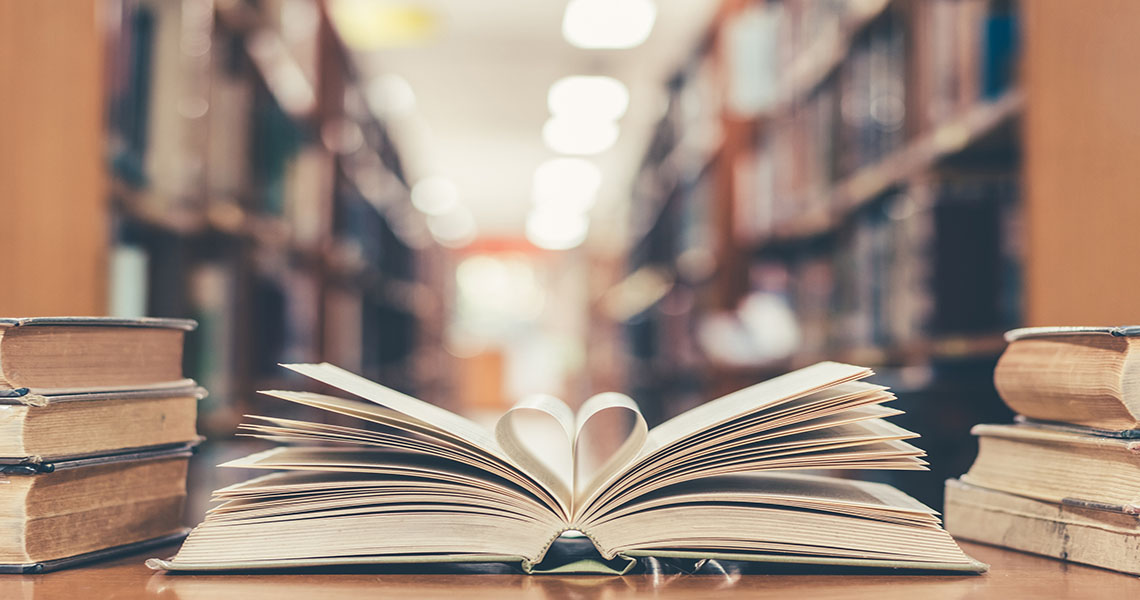 Step into a story at Redbridge Libraries for National Storytelling Week
Published: 31 January 2023
It's National Storytelling Week and what better way to get involved than heading to your nearest library to explore the array of books bursting with tales just waiting to be shared.
Local library users will be left spoilt for choice with access to more than half a million items from across the borough's 12 libraries offering books, including audio and digital, as well as online newspapers and magazines, DVDs and film streaming. 
Redbridge is also a founding member of the Libraries Consortium spanning 23 councils across London, Luton, Essex and Surrey, enabling Redbridge residents to take advantage of a further 8 million books and other items, and access to services and facilities from over 380 libraries across London and the south east.
With such phenomenal access to books and services it's easy to see why Redbridge Libraries are among the top five busiest library services in London, and issue the most children's books across the capital.
Head down with the little ones for these exciting events for National Storytelling Week:
Lark the Shark and Wonda the Whale is the second published story in a series of books written by local young author Henry Newman and his mum Natalie Newman. Henry is a Redbridge school student who was inspired to write the books about environmental awareness after being set homework about pollution.
If you are not already signed up to Redbridge Libraries, just head to your local branch to join up.  You can also join online to access Redbridge's virtual library by completing the online form, but to get a library card, borrow physical books and get access to free WiFi and computers in the library you will still need to update your online membership in person at a local library.
Members can borrow up to twenty library books and access all of the services available at their local library as well as online services via the Virtual Library.
A home library service is also in operation offering home delivery and collection for residents unable to leave their home due to illness, disability or caring responsibilities.
Find out more about Redbridge Libraries on www.visionrcl.org.uk/libraries-heritage-culture/
(END)