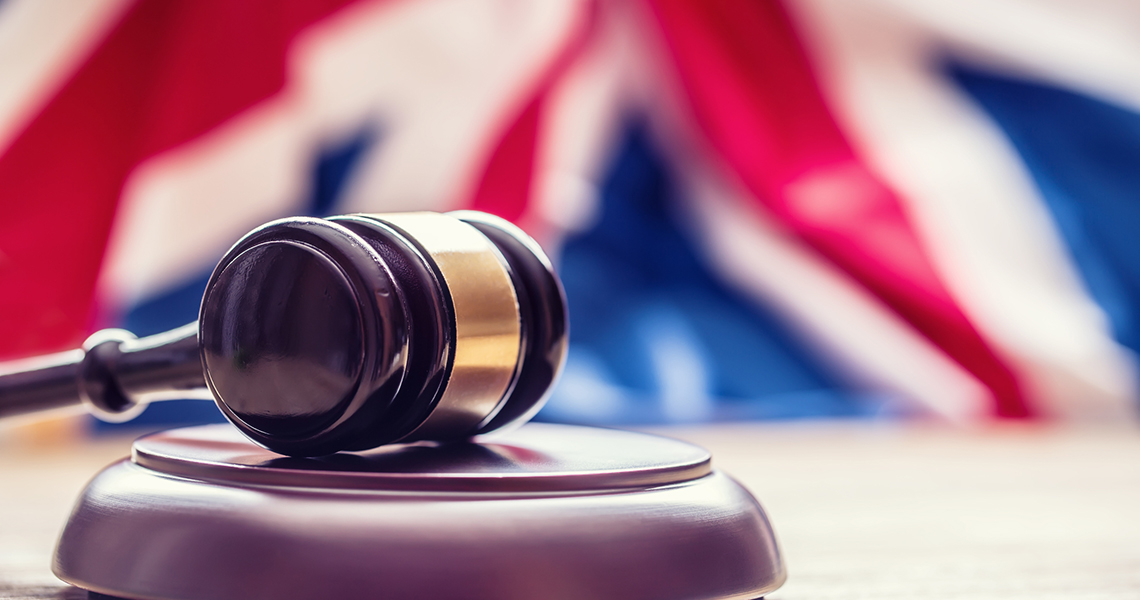 Magistrates' Court backs council decision to strip Towie nightspot of its license
Published: 13 January 2023
A court has upheld Redbridge Council's decision to strip an east London hangout, popular with Premier League footballers and celebrity TV stars, of its license.
After a four-day hearing at Romford Magistrates' Court, the Judge found the decision to revoke the premises license for Melin at 692-694 Chigwell Road, Woodford Green, IG8 8AL, was both proportionate and necessary.
The decision means the premises will no longer be able to serve alcohol or play music between 11pm and 5am. The court found that the owner, Mr Melin, lacked integrity and honesty and was untrustworthy in his dealings with members of the public and police officers.
Redbridge Council's Licensing Committee revoked Melin's license in 2021 for not complying with licensing conditions. In addition, the restaurant had continually ignored COVID-19 guidelines at the time and put its patrons' and staff members' safety at risk. The Licensing Committee found that the premises operated as a dance venue on 5 July, 8 August, 28 August, 30 August, and 3 November 2020 in breach of the coronavirus Regulations.
Following this decision, an appeal was lodged, during which time the premises could continue operating.
Cllr Khayer Chowdhury, Cabinet Member for Crime, Safety and Community Cohesion, said: "This judgement vindicates the decision of the Council's licensing sub-committee to revoke the license at this premises. While we are always keen to work with business owners and operators, we won't hesitate to take action against those who flout the rules in order to protect local people and visitors."
Cllr Jas Athwal, Leader of Redbridge Council, said: "The restaurant owner showed a complete disregard for public safety and staff wellbeing when he repeatedly breached COVID-19 safety rules throughout the peak of the pandemic. 
"Businesses across Redbridge worked hard to follow government guidelines and keep local people safe; instead of doing the same, Melin Restaurant flagrantly broke the rules, endangering the public and their own staff. This judgement is complete vindication for the Council's decision."