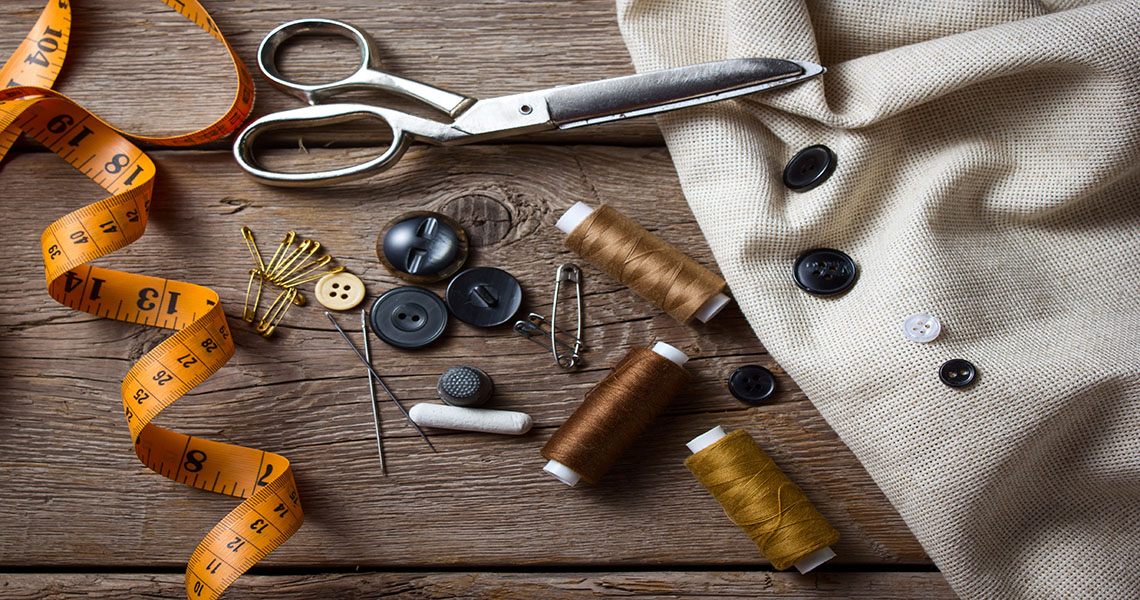 Free repair café event supporting local people to reduce waste, and save pounds
Published: 19 January 2023
Redbridge Council's Neighbourhood Team are teaming up with Transition Town Ilford to share the environmental and money saving benefits of reducing household waste.
The team will be supporting Transition Town Ilford's Repair Café event on Saturday 28 January aimed at supporting local people to fix broken items instead of throwing them away, helping reduce waste in the borough.
Repairing items not only helps reduce waste, which is great for the environment and tackling climate change, it can also save you money.
Many local people are already feeling the financial strain of the cost of living crisis, and with soaring prices many items and household appliances are now more expensive than ever to buy brand new. A repaired item could prevent the need to pay out for a new, more expensive replacement. 
Taking place, Saturday 28 January, the Repair Café is a great opportunity for local people to swot up on their repair skills with advice and tips from experts, as well as access free electrical, clothing and bike repairs, along with a special repair session for laptops and phones.   
The Repair Café is being run from 1pm to 4pm at Lab Central, Redbridge Central Library, Ilford.
The Council's Neighbourhood Team will also be on hand with tips and advice on how to reduce household waste including food waste, recycling, and repurposing household items including clothes to breathe new life into them.
Redbridge Cabinet Member for Environment and Civic Pride Cllr Jo Blackman, said: "Repair Cafés are a great way to help prolong the life of many everyday items and appliances, leading to less waste and more pounds in your pocket. Hopefully these events will also encourage people to think twice before throwing things out that can be repaired or passed on. It really is a brilliant free green initiative for local people to take advantage of."
Find out more information, tips, and advice on easy ways to save money and help the environment by first reducing your household waste and then recycling whatever is left:  https://www.redbridge.gov.uk/our-streets/
(END)