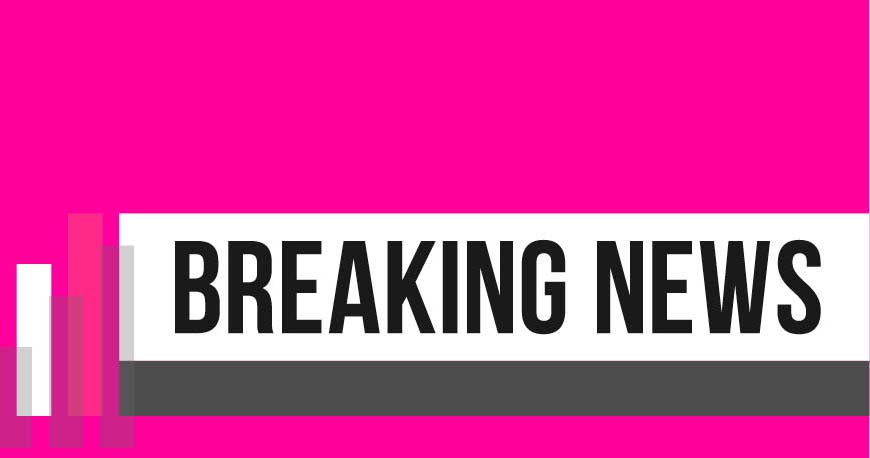 Council Leader calls for fair funding for Redbridge
Published: 19 January 2023
The Leader of Redbridge Council has spoken out following the Government's levelling up fund announcement on Thursday (19 January). After missing out in 2021, Redbridge has, once again, received no funding from the latest round of the Levelling Up Fund process.
Despite receiving £128 less funding per head than the London average, Redbridge's levelling up bid had been rejected in favour of proposals from other areas, including the Prime Minister's constituency of Richmond – which has been allocated £19m worth of funding.
Councillor Jas Athwal, Leader of Redbridge Council, said, "Once again, Redbridge has been overlooked and let down by the Government's grossly unfair levelling up fund process. 
"Despite being one of the lowest funded boroughs in London, for the second time, Redbridge has received nothing from Government to support our ambitions for our area. Instead, funding has been allocated to better-off areas, including, once again, the Prime Minister's own constituency. 
"Local people deserve better than this petty politics, diverting our hard-earned taxes to areas which already receive hundreds of pounds per head more than we do.
"The Government must stop pitting places against each other and instead give boroughs a fair deal based on need, not political expediency."
The news follows Redbridge Council's recent campaign for fair government funding. Hundreds of local people joined the campaign, writing to Prime Minister Rishi Sunak, demanding an increase in funding to support the borough's ambitions to become the best place to live, work and raise a family in