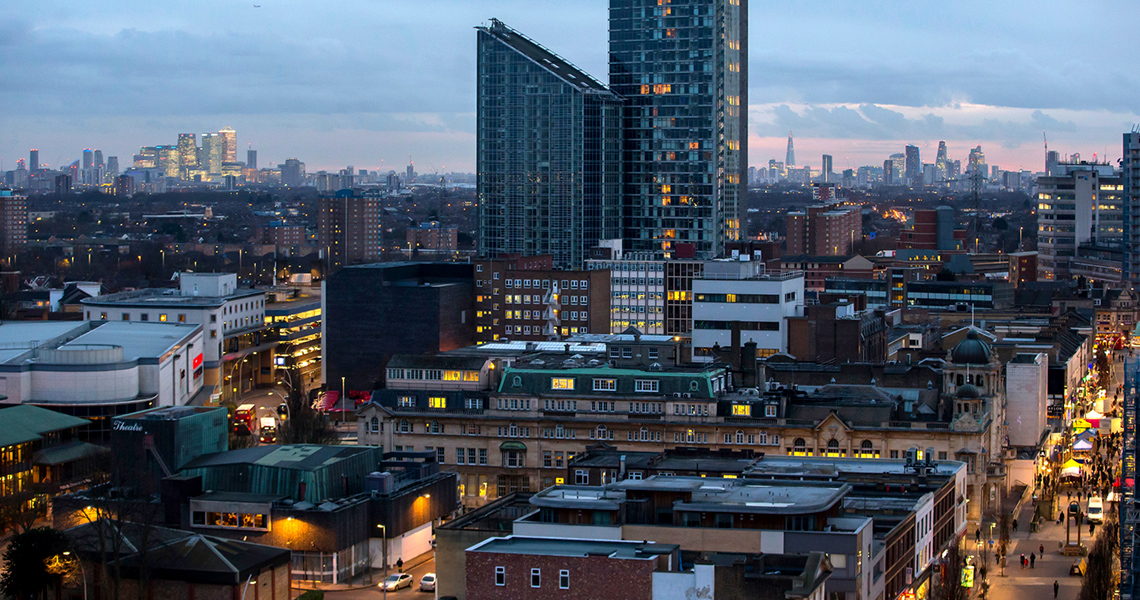 Cost-of-living drop-in session: Thursday 19 January
Published: 14 January 2023
Redbridge Council is holding a cost-of-living drop-in session to provide advice and support to hard-pressed residents affected by rising prices.
The cost-of-living drop-in session will be held this Thursday 19 January, from 10am to 1pm at the Exchange Shopping Centre, 3rd Floor in The Loft space, High Road, Ilford, IG1 1RS.
We are working with our partners across the public and voluntary sectors to support our residents, especially vulnerable people and those hit hardest.
Staff from Benefits, Housing and Work Redbridge will attend to provide one-to-one information and advice on a range of topics, including:
Income maximisation
Improving financial resilience
Work, skills, and training courses
Support for families and elderly
General cost of living guidance and tips
The organisations and council teams listed below will also be at the event to help and advise people.
Age UK
Benefits
Children's Services
Citizens Advice Redbridge
Civic Pride
Council Tax
Housing – Neighbourhood Engagement
Housing – Rent Recovery
Redbridge CVS
Redbridge Institute of Adult Education
Work Redbridge
There is no need to book; you can just turn up. Check out our cost of living website.