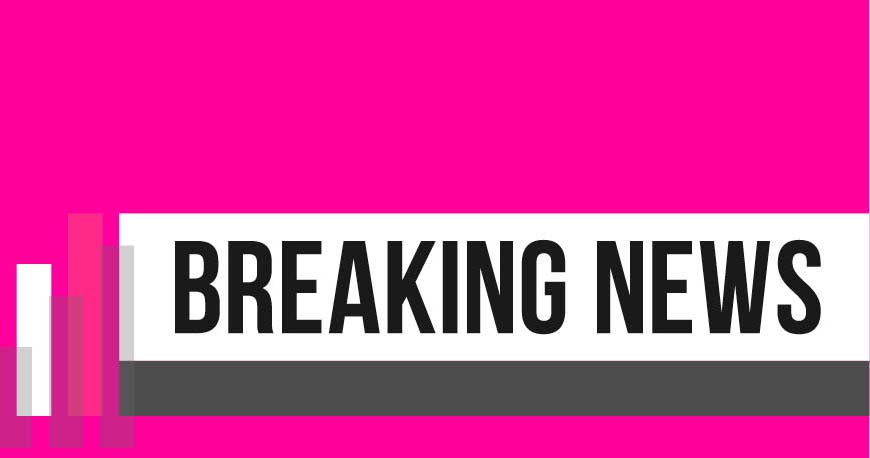 London major incident: statement from the Leader of Redbridge Council
Published: 8 January 2021
The Leader of Redbridge Council, Cllr Jas Athwal, has issued a response to today's declaration of a London-wide major incident.

Today's declaration of a city-wide major incident by London Mayor Sadiq Khan shows just how serious the situation with Covid-19 has become. Our hardworking health and emergency service teams are at breaking point and this cannot continue, or there will be even more loss of life.
The situation we are facing in London today is dire. I call on the Government to hear and respond to the Mayor's call for more money, and on our residents to follow the guidance. The vast majority of local people already do follow the rules, but there are a stubborn, selfish few who are making life even more difficult for the rest of us.

Unless we truly understand that we are all in this together, we face more deaths, more tragedy, and an even longer battle for economic recovery. We all must please play our part to stop the spread and support the heroes and heroines of our NHS and emergency services as they put their lives on the line to support us.
There is no silver bullet when it comes to fighting this virus, only by working together will we overcome the pandemic and get some semblance of normality back into our lives. This means clear leadership, direction and financial support from Government; a continuing joined-up approach at community grassroots level; and everyone following the public health guidance to stay home and only go out for essential reasons as set out in the guidance.