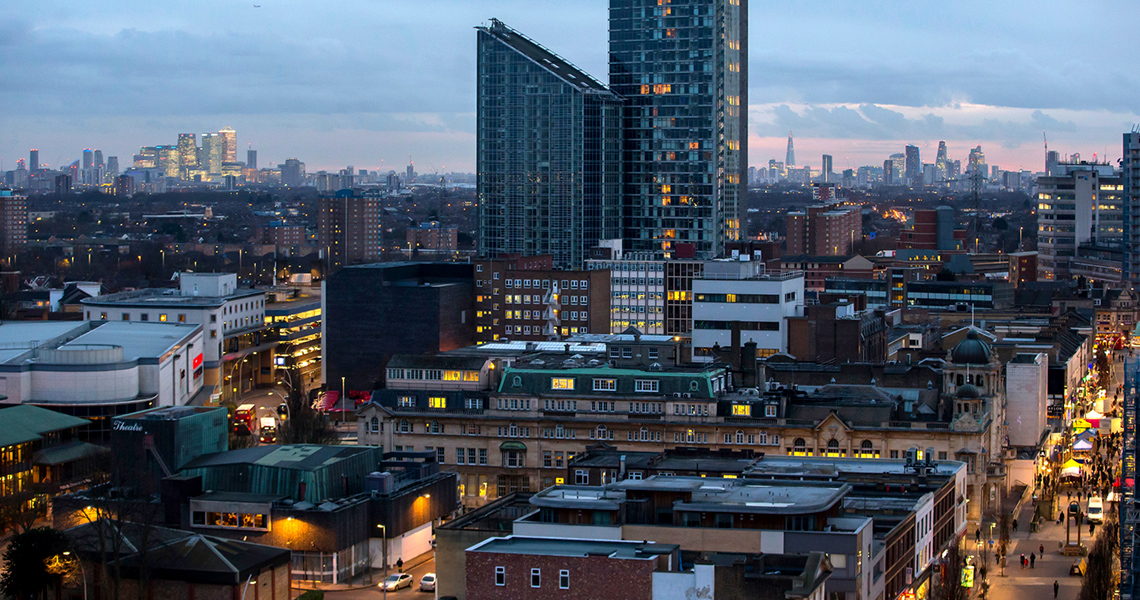 Redbridge to vote soon on Members of Youth Parliament
Published: 13 January 2022
Ten young budding politicians will go head-to-head this month in their bid to get elected as the next two members of Youth Parliament, representing Redbridge.
Members of the Youth Parliament (MYPs) are elected every two years across the UK. Once elected, Members meet with MPs and local councillors, organise events, run campaigns, make speeches, hold debates, and ensure the views of young people are listened to by decision-makers.
Redbridge has two Members of Youth Parliament (MYP), who run the Youth Council and work on their manifestos to improve the borough, making it a better place for local people.
The shortlist got whittled down from nearly 100 candidates, the highest number to ever apply after young people were encouraged to nominate themselves online to be a candidate. All candidates must be between 11 and 17 years old and live and/or study in Redbridge. 
Just under 40 young people attended the workshops, and they were all interviewed by a panel of young people. The nominees were scored on their commitment, passion, eloquence and thinking on the spot. The nominees also had to submit their manifestos based on a set of criteria and include three issues relevant to young people in Redbridge.

The total score from the interviews and manifestos were calculated, and the ten young people with the highest scores made the final cut for this month's election.

Cabinet Member for Children and Young People, Councillor Elaine Norman said:
"It's fantastic that so many young people got involved in this year's nomination process. The quality of candidates gets stronger and stronger each year. It certainly bodes well for the future of politics in Redbridge and clearly shows how engaged our young people are in matters of local democracy. 

"Congratulations to the young people who will now go on to the next stage. It should be a fascinating contest; I wish them all the best of luck."

Councillor Jas Athwal, Leader of Redbridge Council, said: "It is inspiring to see so many young people from Redbridge engaged in politics and our borough. The UK Youth Parliament offers a fantastic opportunity for people aged 11 to 18 to learn new skills, get involved in their community, and to put issues affecting their peers onto the agenda. I wish the candidates well in the forthcoming election"
The Redbridge Youth Election 2022 will take place between Monday, 31 January and Thursday, 10 February 2022. Their term will start in March 2022 and run for two years until March 2024.