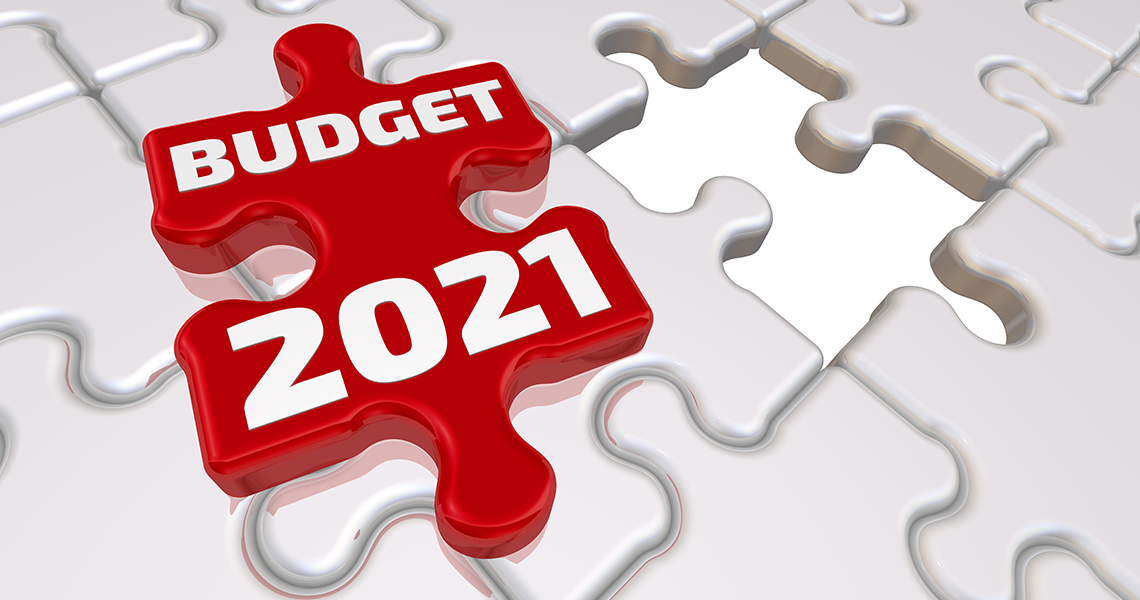 Redbridge presents 2021/22 budget plans
Published: 16 February 2021
Redbridge Council presented its budget proposals for 2021/22 at a recent meeting of Cabinet (Thursday, 11 February).
Redbridge Council has put forward budget proposals to protect and maintain the vital services residents value so highly while also investing in capital projects to serve local people now and generations to come. This is despite the increasing financial pressure imposed on the council after a decade of government funding cuts.
Across London alone, there has been an average cut in local government funding of 63% over the last decade. Redbridge Council is still waiting to hear how the government will provide funding for the long-term effects of COVID-19 and the recession.
Despite these challenges, Redbridge Council has continued to protect and enhance the services residents value most.  Despite unprecedented local government funding cuts, the Council has managed to:
keep every local library running
maintain weekly bin collections
win Green Flag status for nine Redbridge parks
open two new leisure centres in Loxford and Goodmayes               
receive an 'outstanding' rating for children's services from Ofsted
Deliver 800 food parcels during the pandemic to our most vulnerable residents
support more than 180 rough sleepers off the streets of Redbridge
set up a Wellbeing Service, which has made more than 19,000 telephone calls to our most vulnerable residents throughout the pandemic
Exciting plans are also underway to deliver:
a new leisure centre at Wanstead High School
an ambitious expansion project to double the size of Fairlop Waters
Major highways and infrastructure improvements
New affordable housing
six new community hubs, featuring large libraries with additional services including GP surgeries and children's nurseries
Following more than a decade of austerity due to reduced government funding, Redbridge Council has once again been given no option but to increase council tax to make up for the gap in government funding.
As part of this year's financial package, the government has included spending based on their expectation that councils will increase council tax and apply a social care precept to make up for the gap in government funding for general services and social care.
The budget proposes a council tax increase, made up of the maximum 1.99% uplift in the 'general' council tax element and a further 3% rise in the ring-fenced adult social care precept.
To make up for the loss in funding, the government has allowed local authorities to raise the adult social care precept by up to 3% in 2021/22, meaning that council tax bills will rise by an overall 4.99%. A further amount is levied by the Greater London Authority.
The Council is seeking ways to attract new businesses and employment to the borough, but on a sustainable basis, that rises to the challenges of climate change, social value, and Redbridge's' child-friendly borough status. There will also be investment in Work Redbridge to help people embark on better, more sustainable career paths to become financially independent and acquire a better living standard.
The Leader of Redbridge Council, Cllr Jas Athwal, said: "No council leader wants to be in the position where they are forced to increase council tax, but we've been left with little choice by this government. Much of the spending power we've been offered relies on us taxing our residents more, money that should be coming straight out of the government's coffers. 
"With the social care precept, the government has given us the green light to increase our local taxation tax base – a tactic to try and deflect away from the fact that this is money Whitehall should be stumping up, not the people of Redbridge.
"Notwithstanding, I'm proud to say that that we've set a balanced budget for next year without the use of reserves.  We still have some challenging savings to deliver next year, but I have every confidence that we will continue to deliver for the people of Redbridge.
Cllr Kam Rai, the Deputy Leader of Redbridge Council and Cabinet Member for Finance, Leisure and Culture, said: "Redbridge is an excellent example of a low-spending council that has been punching above its weight for some time. We've had to contend with a decade of austerity due to government cuts. Despite this, we've gone from strength to strength, and we're now recognised as an award-winning council.
"At the same time, we've once again been presented with a financial settlement that is frontloaded with surreptitious tax rises at the expense of our residents. 
"The stark reality is that the government want to push the cost of social care and their historic underfunding of the service onto local council tax payers. It does leave us between a rock and a hard place. However, due to our strong history of financial management, I'm pleased to say that we've put forward a budget to protect and enhance council services. We will continue to do our utmost to ensure that we continue to protect the most vulnerable members of our community, tackle the ongoing challenge of COVID-19, while also finding sustainable solutions for our rough sleepers."
The budget proposals will be presented to Budget Council for approval on Thursday, 25 February.