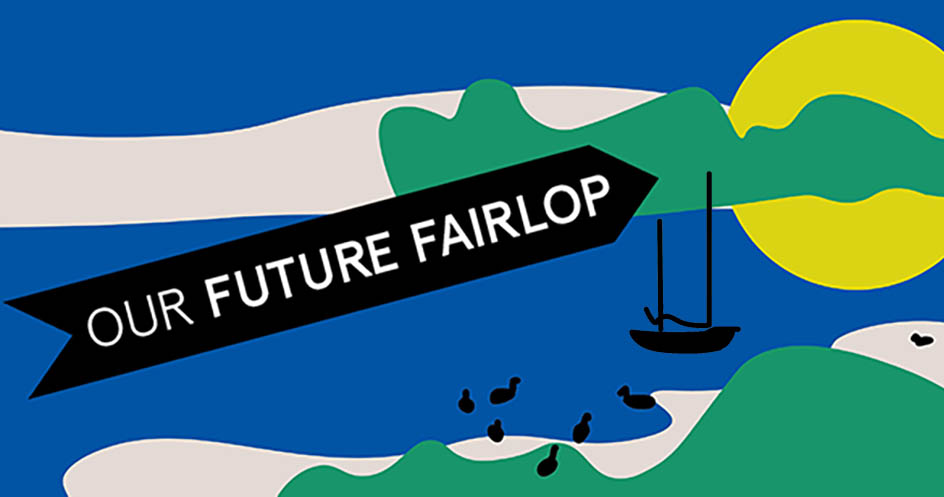 Redbridge Council reveals grand plans for the future of Fairlop's Sailing Centre
Published: 16 February 2021
Redbridge Council has today (Tuesday, 16 February) unveiled plans are underway for an upgraded Fairlop Outdoor Activity Centre (FOAC), including sailing facilities, a hugely popular pastime in Fairlop Waters.
Following concerns that FOAC will be permanently closed, Redbridge Council has reassured residents that instead, plans are in place to develop the site and secure a bright, sustainable future for water sports in Fairlop.
As a result of Covid-19 restrictions, FOAC was unable to open in 2020, and it seems likely that the restrictions on social distancing will continue, in some form, for much of 2021, meaning that group sailing lessons will not go ahead this year. However, Redbridge Council is putting this time to good use. It will be working with residents to develop plans for a renovated centre with upgraded equipment and facilities as part of the wider expansion and improvements to Fairlop Waters, with sailing at the heart of the park. 
The Leader of Redbridge Council, Cllr Jas Athwal, commented "We are committed to not only preserving sports at Fairlop but to expanding and improving the water activities on offer in the park. Unfortunately, due to Covid-19 restrictions, FOAC couldn't open last year, and it appears social distancing will remain in place through 2021. However, instead of closing FOAC, Redbridge Council will be upgrading the centre and working with local clubs and residents to keep as many water activities running as possible this summer – Covid-19 guidelines allowing."
A public consultation on the future of Fairlop is ongoing, and residents have been invited to take part by visiting the Council website https://letstalkredbridge.uk.engagementhq.com/our-future-fairlop.
In the meantime, Redbridge Council has stated that, should Covid-19 restrictions allow it later this year, local clubs will be supported to operate sailing, windsurfing, and rowing run by the respective clubs. In addition, Redbridge Council's leisure partner Vision will continue to operate boat hire (katakanus, rowing boats, bell boats, sit-up canoes) and paddleboard hire.