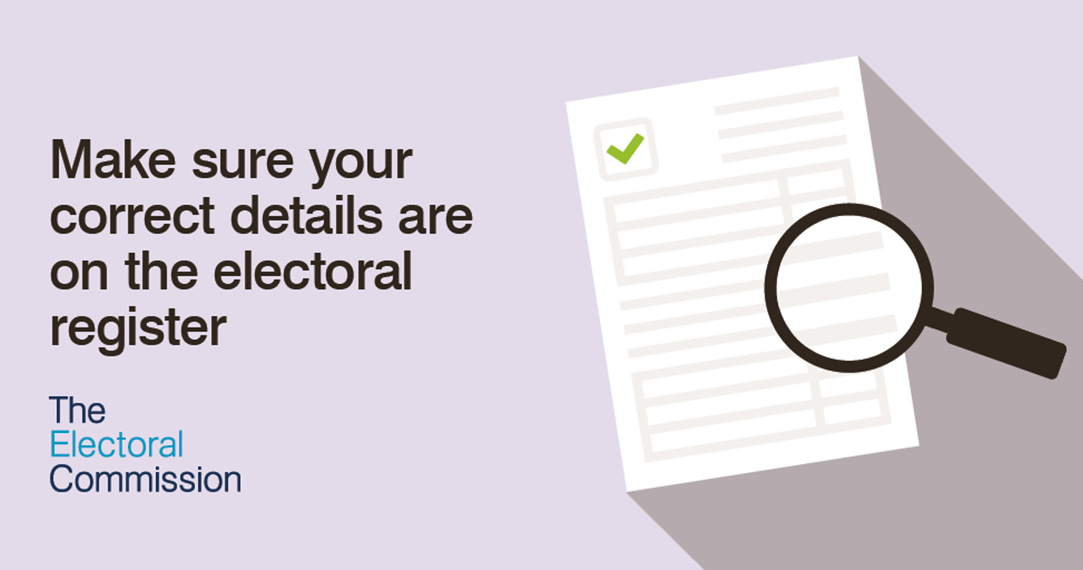 Keep an eye out for your household notification letter
Published: 2 February 2021
Registered households in Redbridge have started to receive a letter from the council asking residents to check that the electoral register information for their address is correct.
Residents should please read the household notification letter carefully, follow the instructions and only respond if they need to. They can also apply for a postal vote as part of the process. In light of the current COVID-19 pandemic, residents are being encouraged to apply for a postal vote this year.
Andy Donald, Chief Executive of Redbridge Council, said: "We do this every year to make sure our electoral register is as up to date as possible. We'd ask everyone to please read the letter and follow the instructions carefully. If the details are not correct or reflective of your current household, you can quickly update them online. Due to the ongoing COVID-19 pandemic, we would also ask our residents to consider voting by post. "
To update your details or apply for a postal vote, please visit https://www.redbridge.gov.uk/voting-and-elections/the-electoral-register or call Redbridge Electoral Services on 020 8708 7171
The Mayoral and London Assembly elections are now scheduled to take place on Thursday, 6 May, after being postponed last year due to the COVID-19 outbreak. There will also be by-elections on the same date in Redbridge for Ilford Town Ward and Loxford Ward.