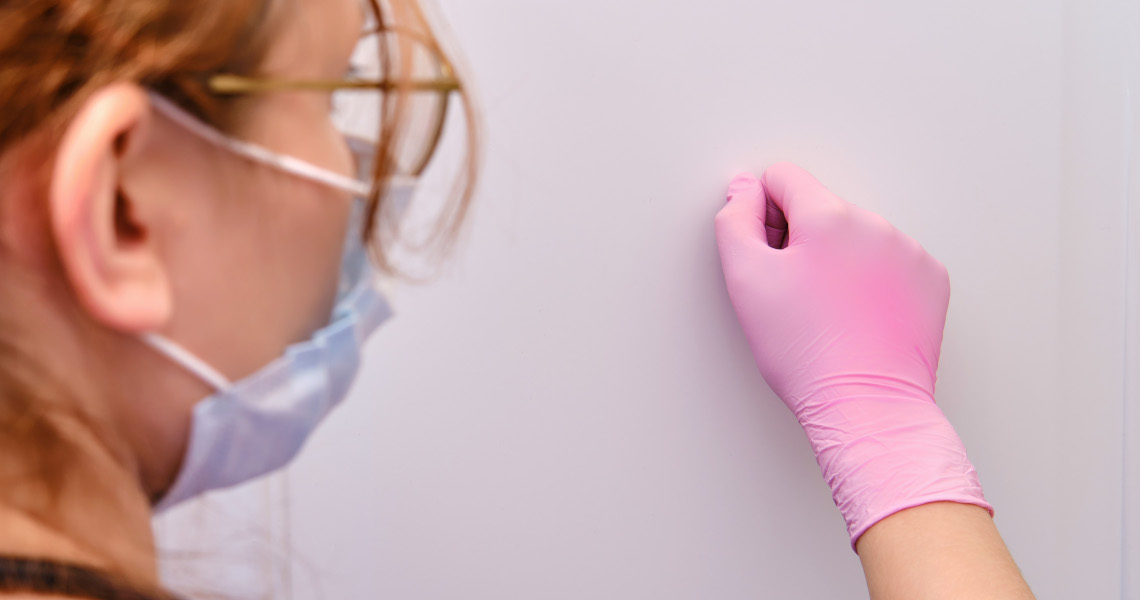 Redbridge door-to-door engagement
Published: 18 December 2020
Redbridge Council has embarked on a new project to help inform and protect the borough during the COVID-19 pandemic.
Council staff are currently going door to door between 10am and 6pm to provide key information and advice on community testing for COVID-19. 
The team will:
be fully equipped with PPE and London Borough of Redbridge printed high visibility vests
be wearing the appropriate PPE
maintain a safe distance
assist you as much as possible in administering your test and registering it
have ID stating they are working on behalf of Redbridge
They will not:
Ask you for any personal details
Request payment for any services
Require access to your property
If you have concerns about anyone knocking on your door claiming they are working on behalf of the Redbridge you can call 0208 554 5000 for confirmation.