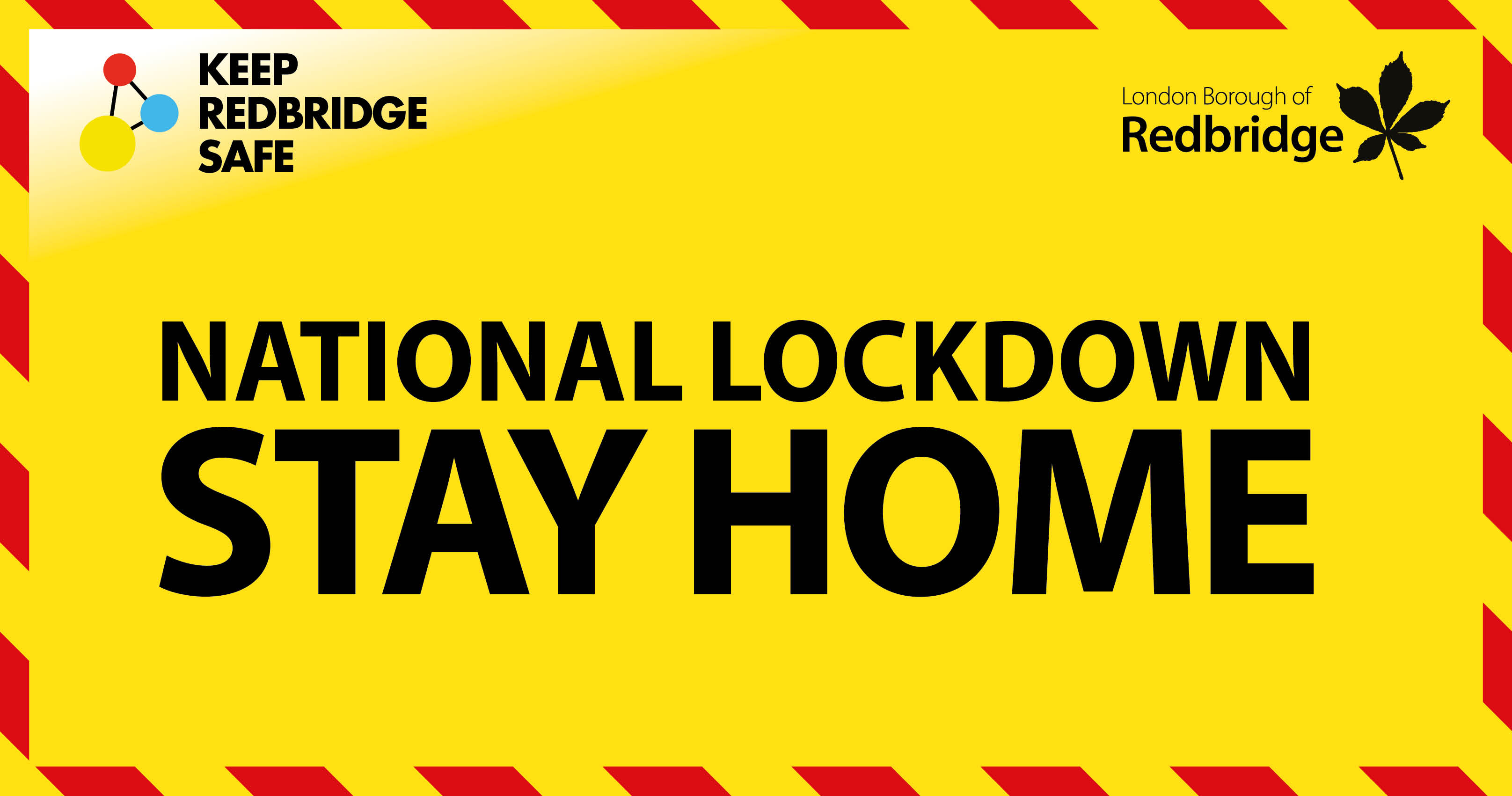 National lockdown: Statement from Leader of Redbridge Council, Cllr Jas Athwal
Published: 5 January 2021
Statement from Leader of Redbridge Council, Cllr Jas Athwal.
"The announcement of another national lockdown after so many months of challenge and change to our daily lives has been devastating for many residents and local businesses, but it is the right thing to do to tackle the staggeringly rapid rise in the number of COVID-19 cases. The virus has mutated and this new variant, although not more dangerous, spreads more easily.
"As a result, it is vital that we take action now to stop the spread. A lockdown will also enable the vaccination programme to be rolled out as quickly as possible so that we start to build some immunity within our communities and our homes, starting with those residents who are most vulnerable. There is no silver bullet where COVID-19 is concerned; we need the combination of vaccination, testing – whether you have symptoms or not – and everyone following the guidelines.
"Coronavirus cases in Redbridge are very high, among the highest in the country, and our hospitals are in danger of becoming overwhelmed. Nine months ago, at the beginning of this dreadful pandemic, we took to our streets to applaud the work of our amazing NHS staff, care home workers, and those key workers who keep our services running. We must act now to support our doctors, nurses, hospital porters, social care workers, and all other key workers to enable them to continue to save and improve lives. I would also like to thank our teachers, teaching assistants, and school support staff for constantly rising to the challenge of putting our children first despite very difficult circumstances.
"Although we support the Government's decision in the interests of public health safety, we will continue to make sure that our voice is heard at every level, working with our partners across the capital so that the needs of our residents and businesses are understood and appropriate support provided. In the meantime, please continue to follow the Government guidelines so that the sacrifices made so far are not lost.  Stay Home, Protect the NHS, and Save Lives."
For further guidance and information on our wellbeing service and extra support. visit https://www.redbridge.gov.uk/coronavirus-information-hub/support-for-home-family-and-the-essentials
If you're at risk and need of emergency support, please contact 020 8708 5555
If you need mental health support, visit https://www.redbridge.gov.uk/coronavirus-information-hub/your-health-and-well-being
Full details on what the new restrictions mean are here.