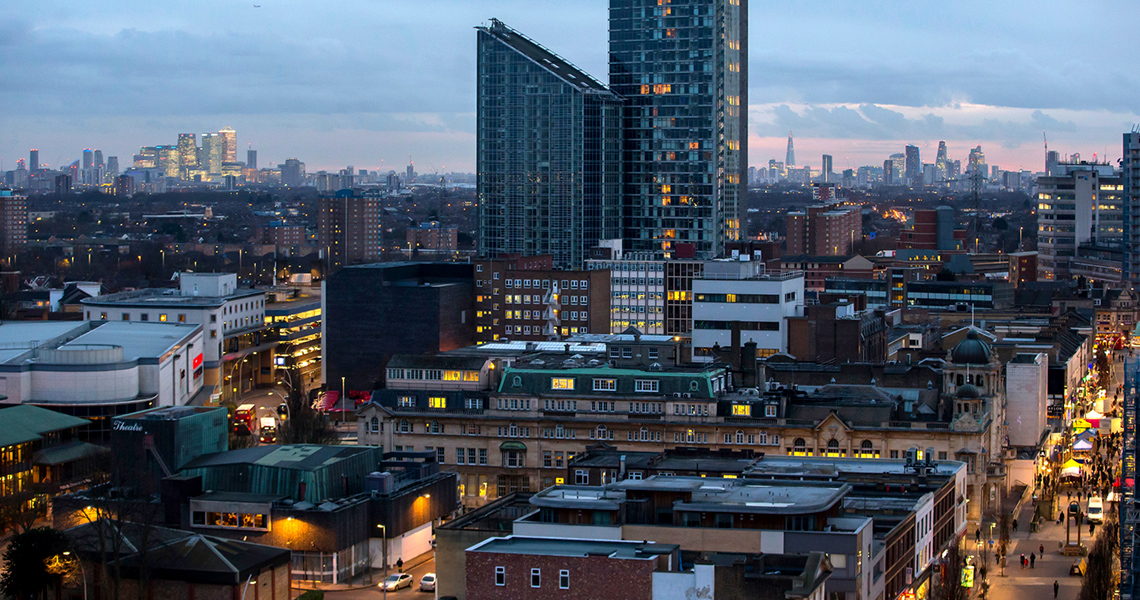 Update on Covid-19 and flu vaccinations
Published: 31 August 2023
This year's autumn flu and COVID-19 vaccine programmes will start earlier than planned in England as a precautionary measure following the identification of a new COVID-19 variant.
Vaccinations start on 11 September 2023 in England, with adult care home residents and those most at risk to receive vaccines first. Those eligible include people in care homes for older people, the clinically vulnerable, those aged 65 and over, health and social care staff, and carers. If you are eligible, you are urged to come forward for your jab as soon as you're invited. People who are most at risk will be asked first.
The precautionary measure is being taken as scientists from the UK Health Security Agency (UKHSA) examine the new variant, which has been named BA.2.86. While BA.2.86 is not currently classified as a variant of concern, advice from UKHSA suggests that speeding up the autumn vaccine programme will deliver greater protection, supporting those at greatest risk of severe illness and reducing the potential impact on the NHS.
The annual flu vaccine will also be made available to these groups at the same time, wherever possible, to ensure they are protected ahead of winter.There is no change to the wider public health advice at this time.
The Director of Public Health for Redbridge, Gladys Xavier, said: "As we learn more about each new variant of Covid-19, we can act flexibly with the vaccination programme to ensure it is delivered at the best time to protect those at greatest risk.
"The UK's vaccination programme has successfully built a strong immune defence across the population, but the booster programme will allow us to protect those people who are most vulnerable to serious illness from the virus."
Councillor Mark Santos, Cabinet Member for Adult Social Care and Health, said: "It is really important that everyone who is eligible for the COVID-19 booster and flu jab can receive a vaccine to strengthen their immunity at the right time. I strongly encourage anyone invited for a vaccination to take up that offer, including anyone yet to have their first jab."