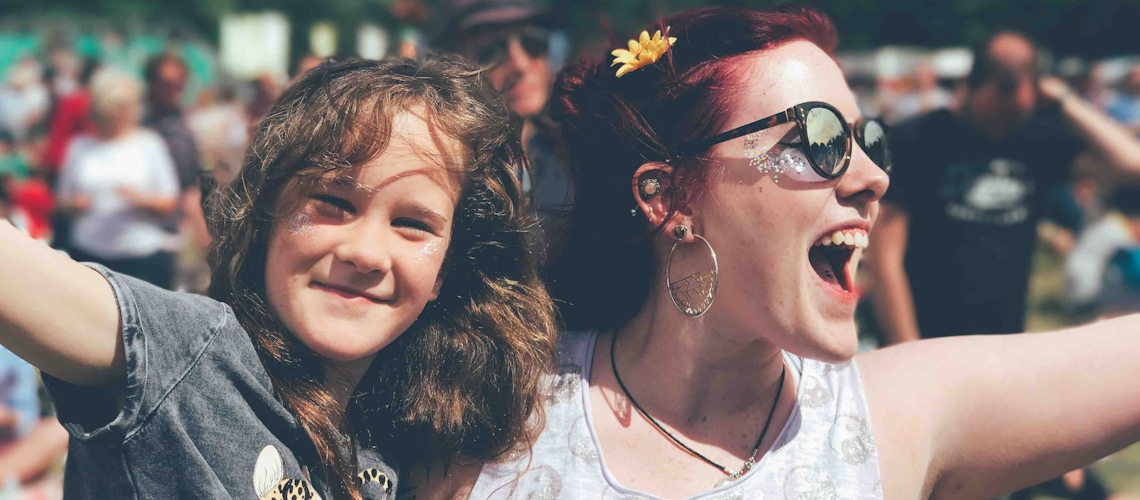 Do more in Redbridge
Do More Guide
For past 9 years, the residents of Redbridge have received The Do More guide through their letterbox, providing information about upcoming events and activities in Redbridge. Do More has now made the leap and has gone green and will no longer have a hard copy presence. Do More has served us well and we will be maintaining the brand.
With more and more of our events and activities found online, many of our audiences have already made the jump to digital. We now have a fantastic opportunity to modernise and transform the way in which we work, from now on everything will be promoted online via social media and the new Vision website, making it even easier to book events and find the most up to date information.
To find a full list of events and activities please visit the Vision website or follow the Do More social media channels.
Enewsletter
Receive a monthly enewsletter showing the latest events and activities in Redbridge.
subscribe to our Do More monthly enewsletter
Social media
Check out our social media pages for exclusive live content and connect with us: