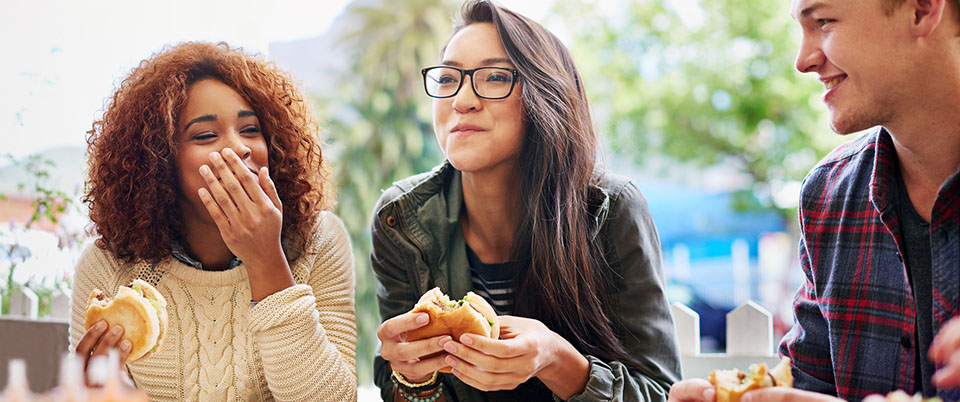 Tantalise your taste buds
In need of some dining out inspiration? Here's some ideas for a little bit of what you might fancy to eat or drink in Redbridge during your visit. 
Find places to eat
Why not stop and have a meal or snack, along with a refreshing hot or cold drink. 
Discover Redbridge has a directory of restaurants, pubs and take away places (Food Standards 4 and 5) for you to visit after your fun day out in Redbridge.
Our eating out directory
The directory for places to eat in Redbridge includes businesses attaining food hygiene ratings 4 and 5 only.
The directory will be updated quarterly with any changes to the existing list, or those recently achieving standard 4 and 5.
Want to find out more about food hygiene ratings, then take a look at the food hygiene ratings website.