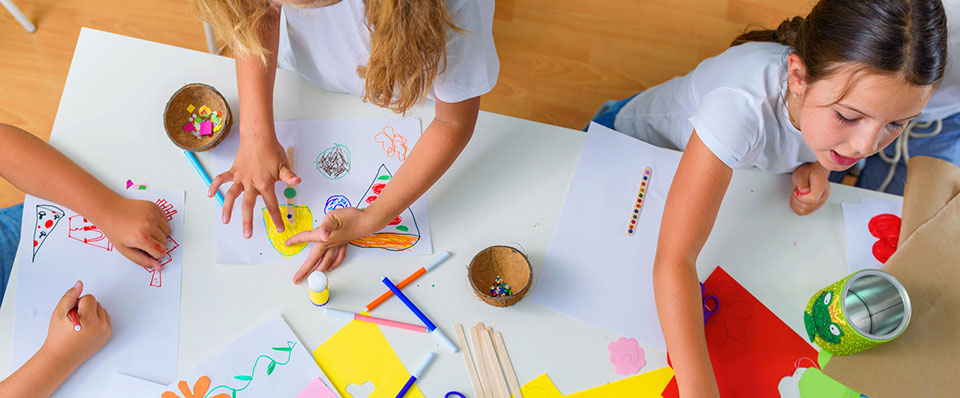 Indoor activities for rainy days
Rainy and windy outdoors? Don't worry! Redbridge has plenty of exciting indoor that are completely weather-proof.
Owls Play Centre
Owls Play Centre is a local indoor soft play area packed to the rafters with fun and adventurous activity for children up to the age of 12 years. There are dedicated playzones for babies, toddlers and juniors.
There is no need to book sessions in advance, you will be able to just turn up at anytime for entry, subject to capacity. Please note that during busy periods two hour sessions will be enforced.
In partnership with Hatton School Friends Association, we run a session for children with special needs and their families on the first Saturday of each month (except August), the session runs from 8.30am-10am.
The Kenneth More Theatre
The Kenneth More Theatre was officially opened on 3 January 1975. Since the doors opened the Theatre has prided itself on serving the local community by offering a variety of professional and amateur productions. Its programme is diverse, and throughout the majority of the year, each week sees a different production being staged.
It is renowned within the Borough for its annual pantomime, a festive treat for families which generally runs from mid-December to mid-January.
For more information on what's on and coming soon at the Theatre please visit the Vision website.
Indoor swimming pools
Lots of children love swimming and never seem to find the water cold!  Find swimming pools, swim fun, water based activities and inflatable sessions at the pool nearest to you with Families Redbridge.
Redbridge museum
Museums and galleries have so much to offer children and families. From impressive permanent collections to touring exhibitions, you are sure to find something for everyone with Families Redbridge.
Libraries
Everyone loves a good book. Even very young children love a trip to the local library. Families Redbridge will help you find yours here and discover books, groups, storytelling and a whole lot more.
Cinemas
Fancy a family trip to the cinema?  To find out what's showing locally, Families Redbridge has all the information you need to help you plan a cinema visit. Find information here on what's screening where and when.