SPACE Ilford
About SPACE Studios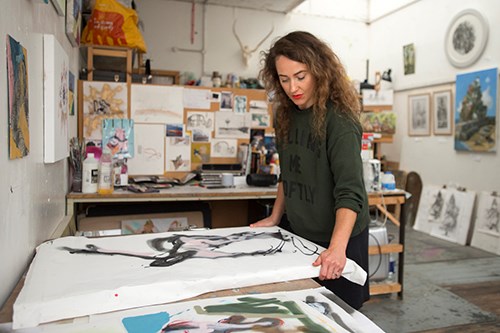 SPACE Studios is a charitable organisation that has been running for fifty years to provide affordable artist space across London and now to outer counties.

SPACE exists to enable artists to make innovative and ambitious work and to provide a supportive network in a changing urban environment.

Their vision is to provide space, resources and platforms for professional visual artists to develop their creative practice, and to enable audiences adjacent to our studio sites to benefit from encounters with professional artists.

Their mission is to support the resilience and sustainability of artists.
SPACE Ilford now open
Explore SPACE Ilford, the new public art gallery, event space and artists studios . Celebrate the launch of Lindsey Mendick's solo exhibition, open until 22 February 2020. It's free and everyone is welcome.
SPACE Ilford, 10 Oakfield Road, Ilford, IG1 1ZJ
Opening times:
Wednesday 12noon to 8pm
Thursday-Saturday 12noon to 5pm
 Planning application and listed building consent granted on January 11 2019. Opening anticipated Summer 2019. 
External concept for SPACE Ilford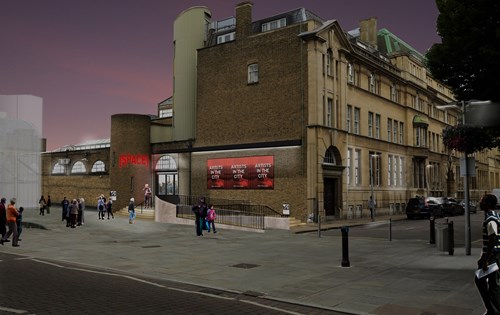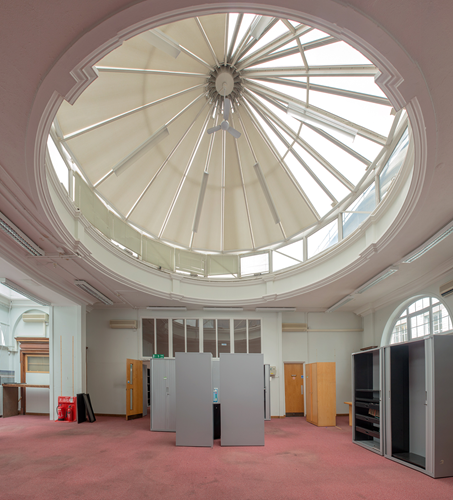 Gallery space
Town Hall works in progress January 2019: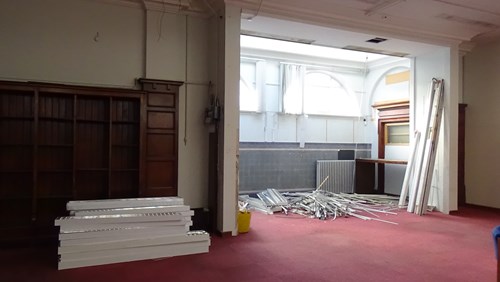 Gallery space in progress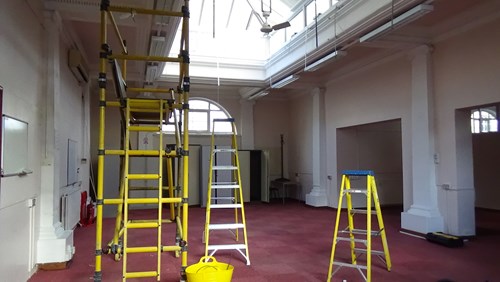 3rd and 4th floor studios in progress: