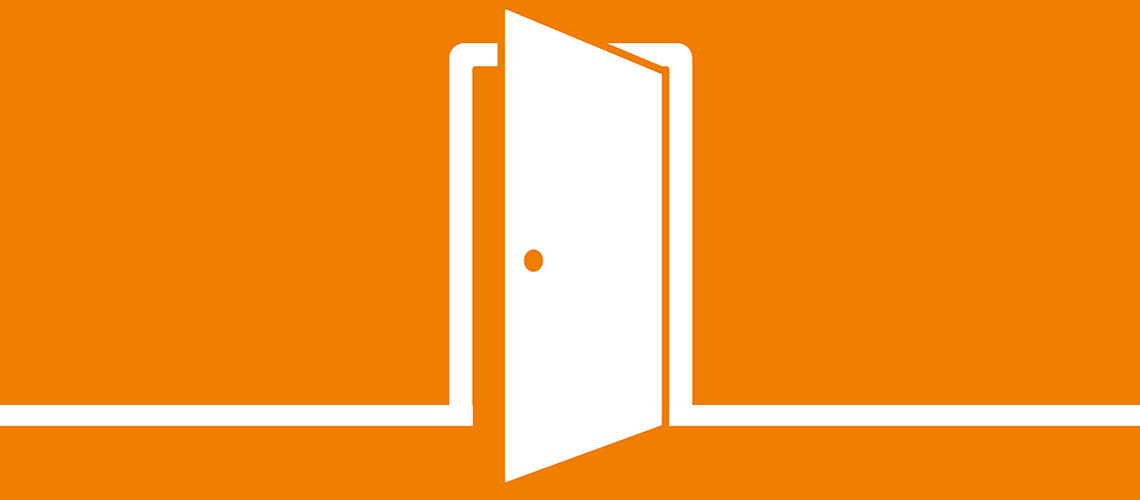 Redbridge Tenants Forum meeting
We will be holding the first meeting of the Redbridge Tenants Forum.
The forum is for tenants in the private rented sector and aims to provide information on a wide range of tenant issues, provide access to resources and training including free tenant accreditation and tenant referencing. We hope the forum will help to improve our neighbourhoods and reduce anti-social behaviour.
Date
Wednesday 13 February, 7pm to 9pm 
Venue
Redbridge Central Library
Gloucester Room
Clements Road
Ilford
IG1 1EA
Refreshments will be provided.
If you would like to reserve a free place, please email prslicensing@redbridge.gov.uk.