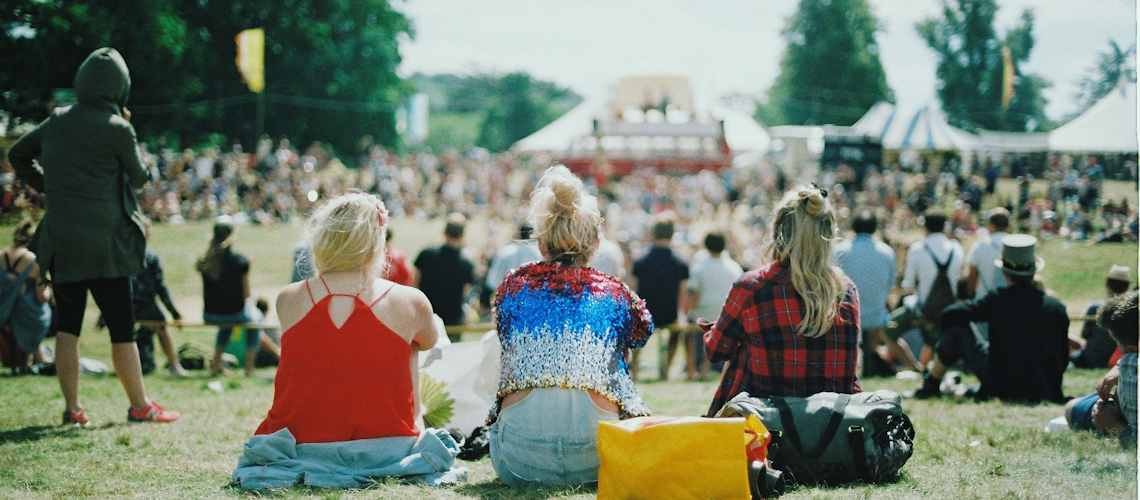 Our Community Festival
Join us at the annual festival in Barley Lane for an exciting day of activities and fun for all the family. 
During National Park City Festival and Love Parks Week.
Date and time
Sunday 21 July, midday to 5pm
Venue
Barley Lane Recreation Ground, Barley Lane IG3 8XD
Price
Free entry
Get involved, join us and join in
For more information contact redbridge-events@visionrcl.org.uk
Activities
Game away in Fragers Gaming Bus pitting your wits against your friends and enthusiastic gamers in the area.
Let your imagination run wild as you create and build a puppet to take away in one of our many workshops. 
Snuggle and play with your little ones in the welcoming soft play area.
Enjoy D-Style Bollywood Dance performances from an award-winning dance company that runs Bollywood classes for kids, teens and ladies in Seven Kings, Ilford.
The Valentine Singers are a cappella choral group who will be performing music from around the world.
They have previously toured France, Italy, Poland, Belgium, Spain and appeared at the Edinburgh Fringe Festival.
Dance performances from  Kuntals Bollywood Dance Company who run regular classes for all ages. Sundays - Redbridge Drama Centre (South Woodford). Thursdays - Frenford Clubs (Ilford).
Druv Arts use arts to create intergenerational and inter-community links with Carnatic Jazz, and South-Asian Orchestral forms.
With many TV appearances under their belt as well as West End theatre performances in shows such as Riverdance, Lord of the Dance and Prodijig, the Maguire Irish Dancing show is sure to be sensational.
Established by the Maguire family over 45 years ago, these talented dancers are sure to bewitch you.
Get moving and active by trying out sports and fitness activities.
Locally focused family fun for all. Find out what's on in your community by visiting the exhibiting community groups and businesses.
Win fantastic prizes in the free entry draw!