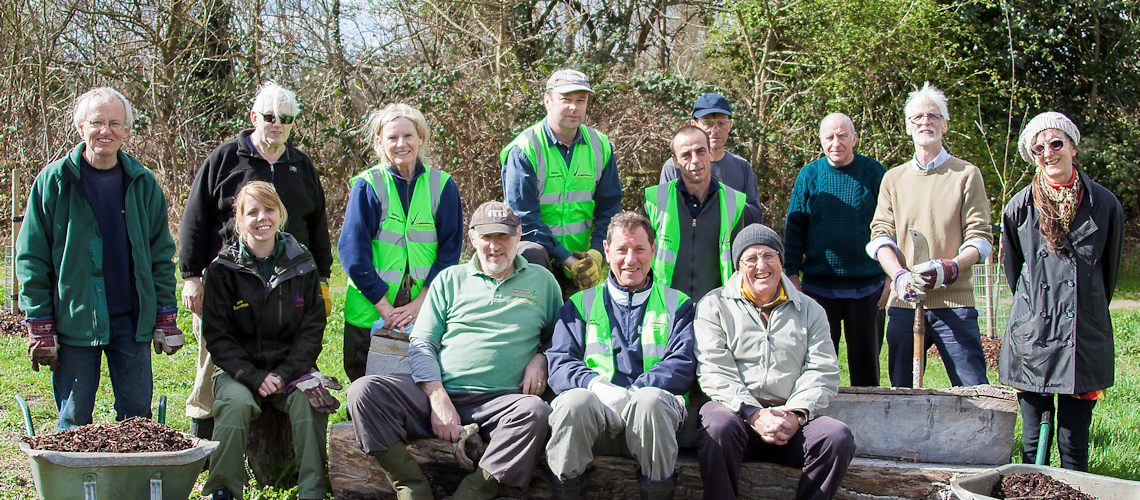 Nature Conservation Workdays and Events
If you have some spare time on your hands and would like to enjoy the great outdoors, then why not help us to keep our parks and opens spaces smart? It's a great way to exercise, meet new friends and help the environment, all at the same time. 
Our parks and open spaces are managed by Vision RCL on behalf of us. Find out about upcoming events and workdays on their website through the following links.
Events
Practical Conservation Volunteer Workdays
View upcoming volunteer workdays
For more information call 020 8559 2316 or email nature.conservation@visionrcl.org.uk