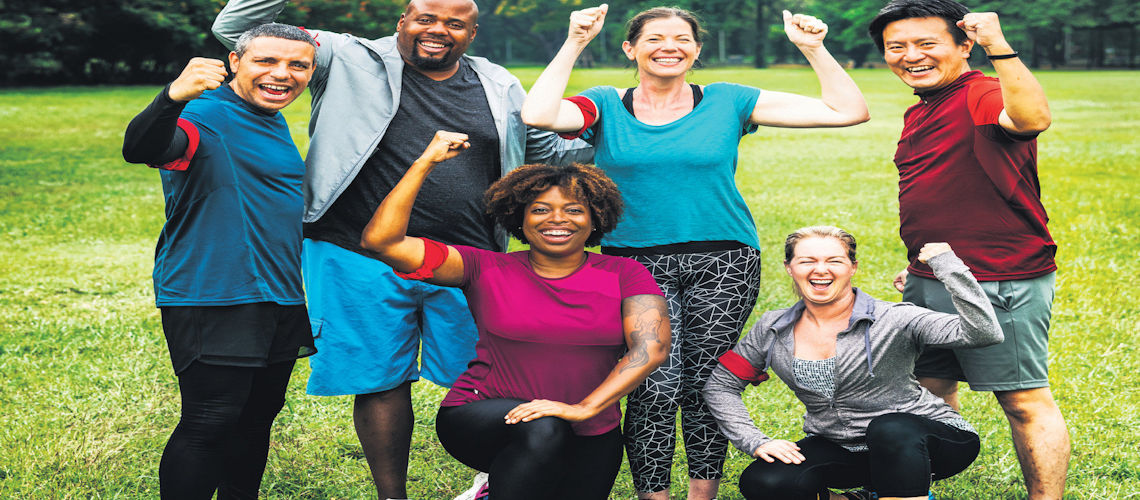 London National Park City*
The GLA are working with the National Park City Foundation, other partners, and Londoners to make London the world's first National Park City. They will be marking this historic moment with the National Park City Festival from Saturday 20 July to Sunday 28 July.
What is the National Park City Festival?
The festival will be London's largest free celebration of the outdoors, aimed at people of all ages. There'll be fun activities from culture and health and fitness to wildlife, the environment and more. We'll also be encouraging Londoners to discover new spaces and find fresh ways to get in touch with nature. We want to give all Londoners, organisations and business the opportunity to take part. With your help, we can make our city greener, healthier and wilder.
National Park City Redbridge*


We have got a wide variety of activities taking place at our parks and open spaces during the festival for more details please visit the Vision Redbridge & Culture website.

*The asterisk is the symbol for the National Park City related events across London.