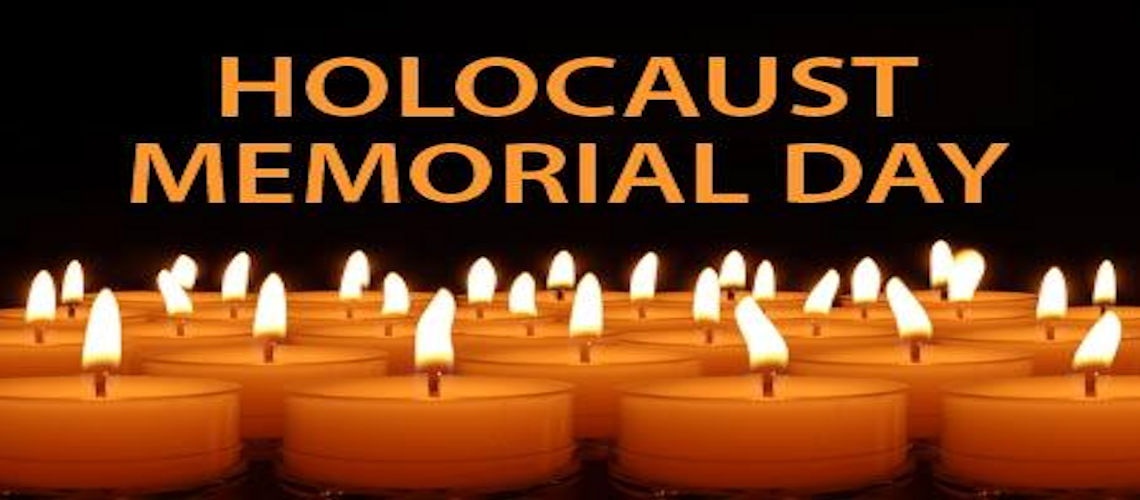 Holocaust Memorial Day
Holocaust Memorial Day (HMD) takes place on Sunday 27 January. Its theme this year is 'torn from home' and encourages audiences to reflect on how the enforced loss of a safe place to call 'home' is part of the trauma faced by anyone experiencing persecution and genocide. HMD 2019 will include marking the 25th anniversary of the Genocide in Rwanda, which began in April 1994.
There will be displays of books in our libraries to support HMD.
Memorial event
We will mark Holocaust Memorial Day on Monday 28 January, 11am at Valentines Park please join us as we remember.
Enquiries