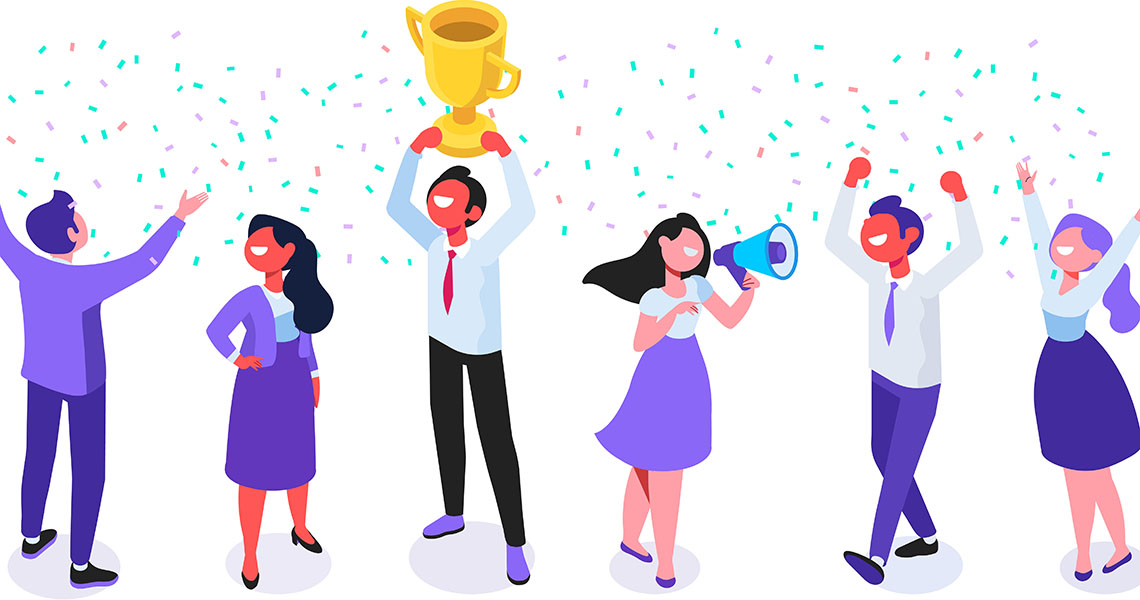 Redbridge wins top gong at National Planning Awards
Published: 15 September 2020
Redbridge Council's planning service has won the Local Authority Planning Team of the Year in the National Planning Awards 2020.
Redbridge has experienced unprecedented growth, and as a result, planning application volume has grown to two and a half times the London average. The Redbridge planning service has consequently changed the way it works to meet this demand.
A rigorous effort has transformed the service. The department is now processing applications with far greater efficiency. The validation process length has fallen from five weeks to just 48 hours, and the average turnaround time to issue a decision on a household extension is five weeks.
The improvement has resulted in a reduction in caseload for each officer, from 125 applications to 25. This is compared to a national average of 35 applications per officer. Applicants and residents now have a more responsive planning team, with officers spending more time on site visits.
The service improvement has positively impacted economic and social well-being across Redbridge, as the borough attracts more investment, boosting the local economy.
Cllr Sheila Bain, Cabinet member for Planning and Planning Enforcement, said: "Well done to our planning service for winning this prestigious award. This is a testament to officers' hard work in turning the service around, and it illustrates the enormous progress made.
"We now have a planning service that is fit for purpose and one that can provide a much better service to our residents. They should all be very proud of their efforts."