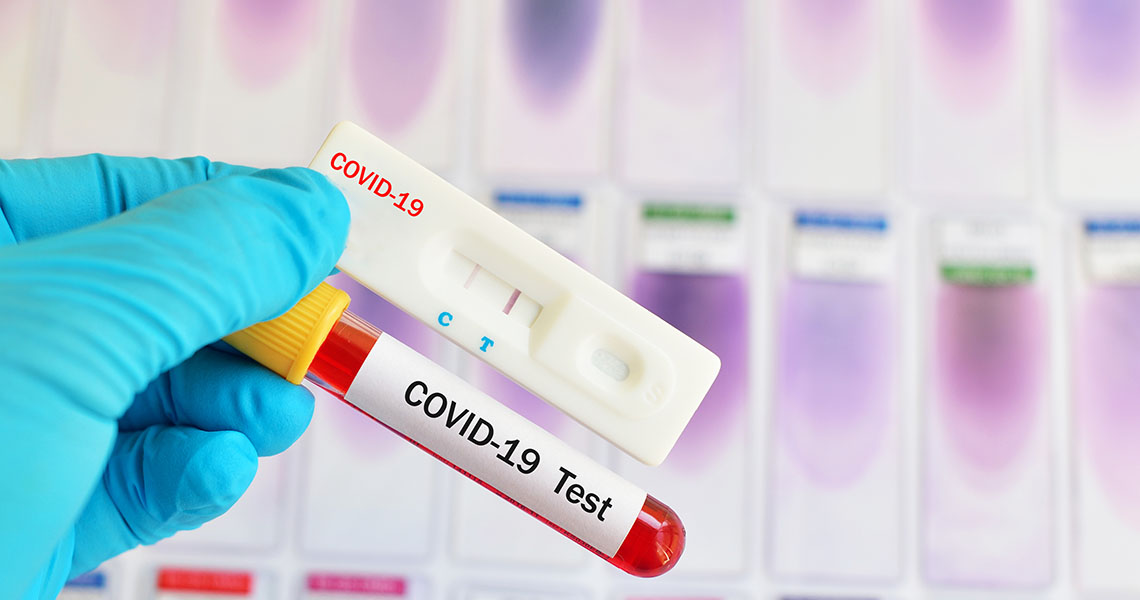 Redbridge calls for further testing capacity
Published: 16 September 2020
The Leader of Redbridge Council and Cabinet Member for Health, Social Care, Mental Health & the Ageing have written to the Government to demand additional COVID-19 testing capacity.
Figures released by Public Health England last week show that Redbridge currently has the highest COVID-19 infection rates in London, although these levels fluctuate across the capital.
Following pressure from the Council, one of the largest permanent COVID-19 testing centres in London opened in Ilford in July. The site, in Mildmay Car Park in Ilford town centre, has been a resounding success with high numbers of people turning up daily to get tested.
However, over the weekend, people who turned up at the Ilford site were turned away and asked to book an appointment online, as the centre could not cope with the number of people attending. The Government did not inform the Council and local MPs of the capacity issues or the switch from walk-in to appointment-only testing.
Councillor Jas Athwal, Leader of Redbridge Council, and Cllr Mark Santos, Cabinet Member for Health, Social Care, Mental Health & the Ageing, submitted the letter to Matt Hancock, Secretary of State for Health and Social Care.
The Leader of Redbridge Council, Councillor Jas Athwal, said: "We know that COVID-19 cases are increasing across the capital. In Redbridge, we currently have the highest number infection rates in London.
 "If we're to stand a chance of beating this virus, people in Redbridge and the rest of the country, for that matter, must have quick and easy access to testing facilities. We currently have one permanent site and a regular mobile testing unit in Redbridge, but that isn't enough.
"I'm pleased that the testing centre in Mildmay Road has been well used. However, it is utterly unacceptable that the centre had to turn away residents over the weekend and stop allowing walk-ins. If capacity was an issue, then the Government should have acted immediately to solve the problem, and informed our Council so we could have let local people know.
"More must be done by the Government to make sure testing is available and accessible to all those who need it. Cllr Santos and I are demanding not only an increase in capacity at the Mildmay test centre, but also an additional mobile testing unit for Redbridge. We know testing will save people's lives."
"It's great that people know about the facility, and it clearly shows our efforts to get this up and running have not been in vain. At the same time, we find it unacceptable that the Government's lack of adequate testing processes can mean a risk to people's lives. And that is why we're asking they provide us with additional capacity to ensure people can get tested. We need this now, not tomorrow."
Cllr Mark Santos, Cabinet Member for Health, Social Care, Mental Health & the Ageing, said: "It is just incredulous and shocking that the increased demand on COVID-19 testing should be a surprise to Government. 
"It is also incredibly worrying that they clearly have not planned properly, even before flu season hits. We need the Government to fix this situation now so that COVID-19 testing is available and easily accessed by our residents."