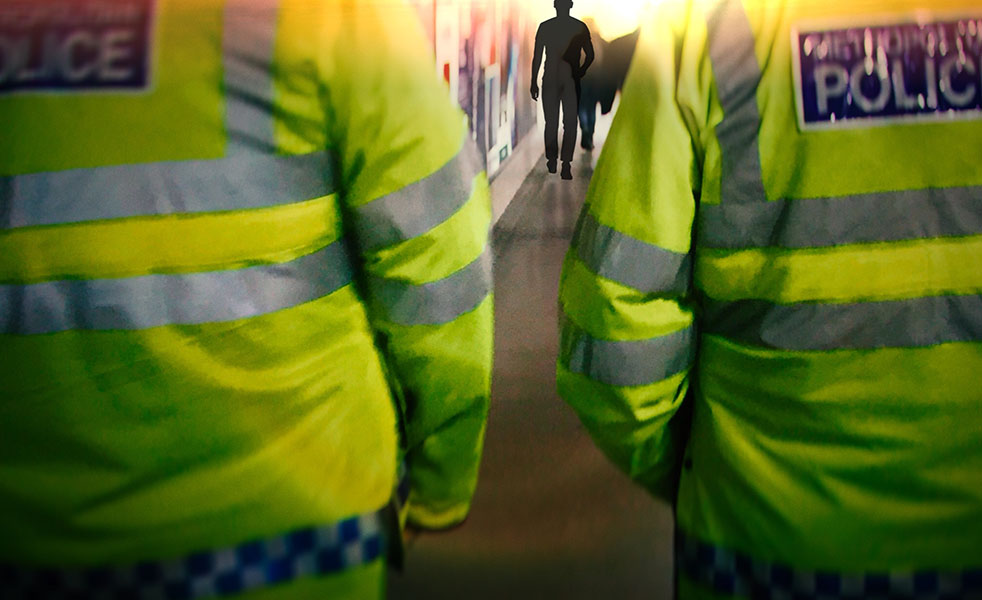 Crime survey
Published: 4 November 2020
Redbridge Council, in partnership with the Metropolitan police, are asking people who live or work in the borough to take part in a crime survey to help shape both organisations crime priorities.
By getting involved and giving residents feedback, the council hopes that services can be better tailored to neighbourhood needs, so that more local people feel safe across the borough.
Residents can have their say on crime and help set the council's community safety priorities by taking clicking the survey below.

Redbridge Crime Survey

Both organisations wish to hear what crime issues are causing concern, and critically, what suggestions local people have that could help to reduce crime and violence in their local area. 
Cllr Jas Athwal, Leader of the council, said:
"Our Council is committed to helping make sure local people feel safe and resident feedback can play a hugely important role. We want to understand exactly how you feel, what your concerns are and what we can do, as a Council, to make Redbridge safer.
"If you have been impacted by crime in Redbridge over the last two years please fill in the survey and tell us what you think our priorities should be, your opinion really matters to us."
The confidential survey takes less than 10 minutes to complete and the council will share findings with residents in the new year.
Redbridge resident Sharna Ahmed, aged 22, shared why she completed the crime survey:  
 "I feel it is important to contribute towards the development of my local community: Woodford. 
"I am passionate about reducing crime and think this is a great way to influence the council's decision making and priorities.  
"I will be sharing it with my friends and family and encouraging those close to me to get involved so they can have their say, too!"