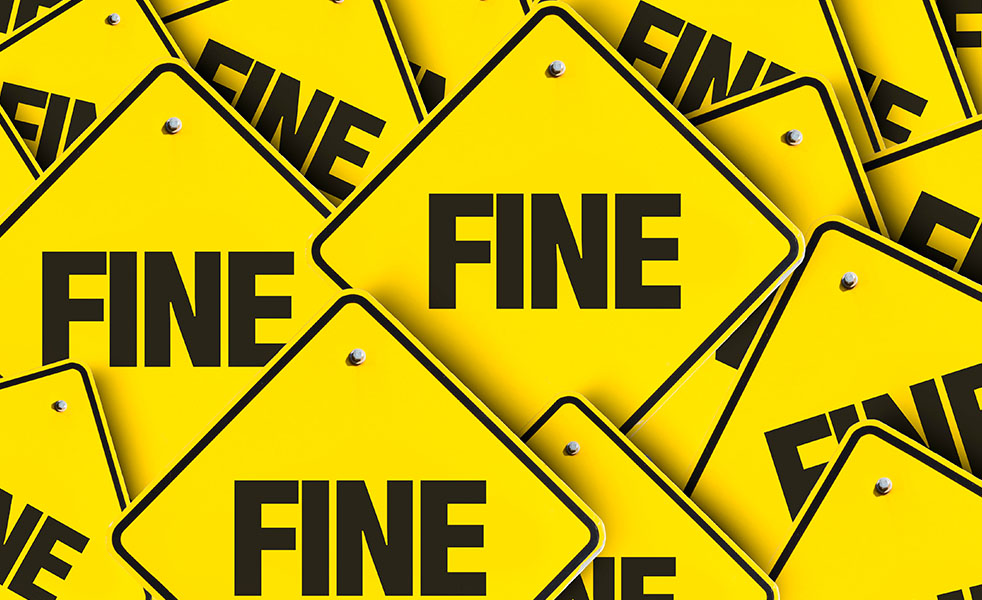 Redbridge Council cracks down on antisocial behaviour with new powers
Published: 10 November 2020
A new Public Space Protection Order (PSPO) will empower Redbridge Council Enforcement officers to tackle offences including urinating, spitting, street gaming, passive and aggressive begging, street gambling, and other forms of anti-social behaviour from Monday 10 November 2020 in Ilford Town Centre and surrounding Wards.
Breaches of the order can result in a fine of £100 or, in serious cases, prosecution. The new PSPO covers four wards around central Ilford, Ilford Town, Valentines, Clementswood, and Loxford.
The PSPO will last for three years, giving authorised officers the power to tackle a range of anti-social behaviours, which residents have repeatedly reported to the council and the Police as having caused them alarm and distress.
Cllr Jas Athwal, Leader of the Council, said:
"We're committed to keeping local people feel safe. This new PSPO gives our uniformed Enforcement Officers the power they need to deal with anti-social behaviour in and around Ilford, and improve the local environment.
"We all deserve to walk down the street without experiencing antisocial behaviour like street gambling or spitting. This PSPO will help make our town centre a more pleasant place to live, work and visit. 
"I hope the new PSPO makes people think twice before engaging in anti-social behaviour in Ilford and the surrounding boroughs, as anybody caught flouting the order, risks a hefty fine."
Last year Redbridge Council successfully used PSPO powers alongside police enforcement and community support to tackle prostitution in and around Ilford Lane.